Updated evasi0n iOS 6.x jailbreak now available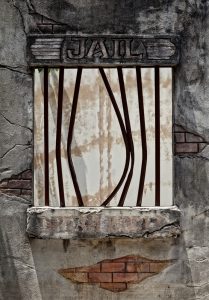 Three days ago evad3rs released the first public iOS 6 jailbreak tool, opening up iPads, iPhones and iPod touch devices to the world of underground modding. But as is the case with the majority of infant jailbreak-related releases it also brought along a series of bugs, which the team behind the project now claims to have fixed in the latest update.
On Twitter, planetbeing, one of the three members behind evad3rs, announced the release of evasi0n 1.1. The second iteration of the popular jailbreaking tool brings along "the latest fixes", which are supposed to sort the Weather app and "long boot" time issues. The latter problem is also referred to by the team as the "reboots getting stuck" bug.
planetbeing also says that users may have to clear the browser cache in order to "see" the evasi0n 1.1 tool on the website. For those who already run jailbroken devices, installing the latest release is not necessary as the same result can be achieved by using Cydia to update the existent packages.
First time users may want to download the evasi0n 1.1 jailbreak tool once it can be "seen" on evad3r's website. Since only the links for the original release are currently available, for impatient users installing the first release then updating via Cydia might be a quicker "fix" for their incurable modding needs. Keep in mind that it's advised to perform a backup before jailbreaking the device.
Photo Credit: Sura Nualpradid /Shutterstock