What happens when Lego meets Android?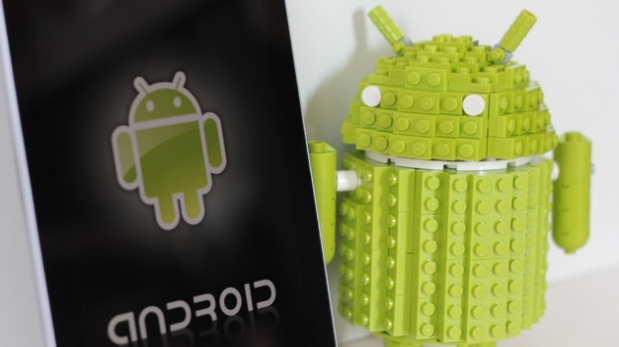 Nothing says geek quite like Lego. Come on -- you know you secretly still love those tiny multi-colored bricks from your youth. Except now they are not just bricks, and the simple projects of our youth have become the incredibly complex projects of our children's youth...that we still love to "help out" with.
Lego Cuusoo is a "Labs" type of project where customers can suggest future kits and if the item gets at least 10,000 supporters then Lego pledges to consider producing it. And now the company is faced with an Android project that easily passed that requirement yesterday evening.
"Bugdroid" was created by GLHTurbo using "205 pieces of (mostly) Lime Green bricks. Using the approximate price per brick of $0.15 puts this kit around $30". He also claims the design is "not 100 percent finalized".
This is not just a statue either -- the little figure can move. It has 360 degrees of head rotation and both arms have the same range of motion. The antennae can also move across a variety of positions.
The project hit 1,714 supporters within the first 24 hours and surpassed the required 10,000 supporters yesterday. The support button is now grayed out as the projects on Lego Cuusoo close when the goal is reached. We can only wait and see if the company responds with a pre-made kit for the child in all of us.
Photo credit: GLHTurbo