Microsoft announces Surface Pro availability while apologizing that you can't get it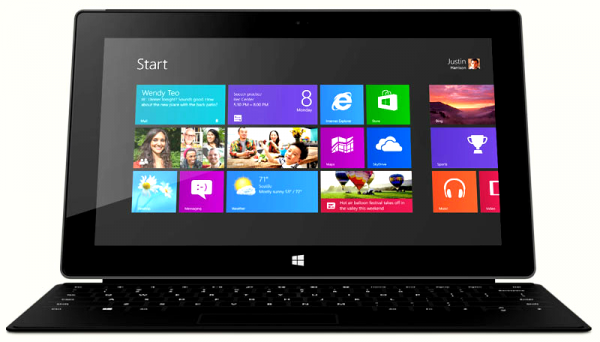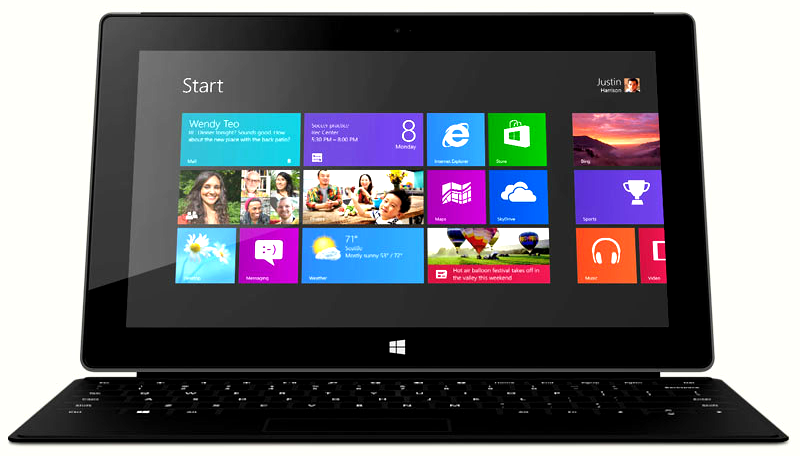 Last weekend was a big one for the sports world -- the Super Bowl is a day when even non-NFL fans suddenly watch football. This weekend turned out to be an exciting one for the tech world with Microsoft's launch of the Surface Pro tablet, which resulted in lines and a sellout.
In an ironic blog post yesterday Microsoft's Panos Panay, Surface chief, both announced the availability while simultaneously apologizing that customers could not actually buy one. A post titled "Surface Pro: Available Now" begins with "We're working with our retail partners who are currently out of stock of the 128GB Surface Pro to replenish supplies as quickly as possible. Our priority is to ensure that every customer gets their new Surface Pro as soon as possible". If you are confused then apparently you are not the only one.
Panay went on to sing the praises of the new tablet and ironically ended by letting everyone know to "get yourself a Limited Edition Touch Cover before they're all gone". I am not exactly sure what he expects customers to use it on, since the tablet it is made for is out of stock.
As of this morning the 64 GB version is still in stock, at least on Microsoft's online store. The big brother remains unavailable. But hey, at least you can get your Touch Cover now!