Amazon teams up with CBS and Stephen King for new TV series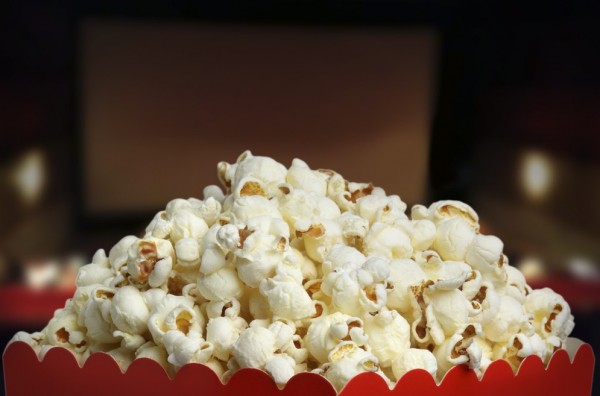 Amazon works hard to position Prime streaming against Netflix and the new Redbox Instant. Uh-oh, the retail giant muscles Hulu, too. Amazon has struck a deal with TV network CBS for exclusive rights to the upcoming Stephen King TV show, based on his novel "Under the Dome".
The show, produced by Steven Spielberg's Amblin Television, will debut this summer -- June 24th to be precise. Amazon Prime will be "establishing an in-season, online subscription-video-on-demand (SVOD) window for the show on Amazon's Prime Instant Video service. Prime Instant Video will be the exclusive online subscription home for "Under the Dome", according to the company.
Amazon Prime video service is not only available via your computer, but also on Kindle Fire HD, iPad, iPhone, iPod touch, Roku, Xbox 360, PlayStation 3 and the Wii U, among other devices.
Episodes will be available to Prime customers free-of-charge four days after each airs on network TV. Those who are not Prime customers can still get in on the action by purchasing individual episodes, although the price was not mentioned in Amazon's announcement.
If you are not an avid King reader the company offers a brief synopsis of what to expect -- "Under the Dome tells the story of a small New England town that is suddenly and inexplicably sealed off from the rest of the world by an enormous transparent dome". Amazon also boasts its Prime library now sports more than 36,000 choices.
Photo Credit: Mikael Damkier/Shutterstock