Get your questions ready -- President Obama returns for a new Google+ Hangout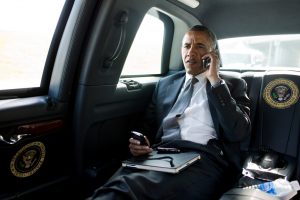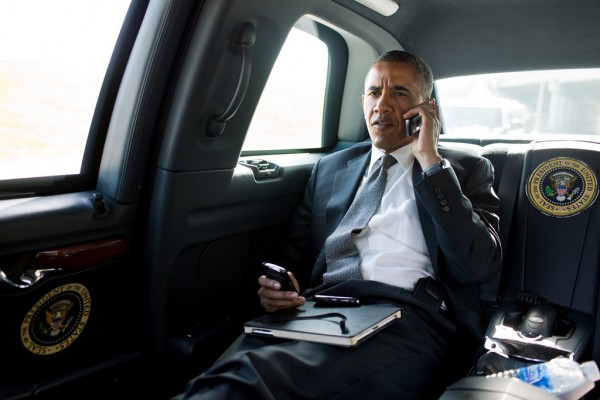 Towards the end of January, United States Vice President Joe Biden participated in a "Fireside Hangout" on Google+ to talk about reducing gun violence. A week later it was the turn of Domestic Policy Director Cecilia Munoz who used Google's social network to discuss immigration reform.
And next up it will be US President Obama himself taking part in the 21st century equivalent of FDR's famous radio addresses.
Days after delivering the State of the Union to Congress, and just as he did in 2012, the President will be answering a selection of top-voted questions in a live-streamed interview.
Selected participants will ask their own questions, but if you have something to say you can head to the White House YouTube channel and submit a video or text question there.
You can submit or vote on topics you'd like to hear the President address until 11:59 p.m. ET on Wednesday, February 13. The hangout itself will be on Thursday at 4:50 p.m. ET.
So do you plan on getting involved and what questions would you like the President to answer?
Photo Credit: Pete Souza/The White House