Create your own QR codes using Firefox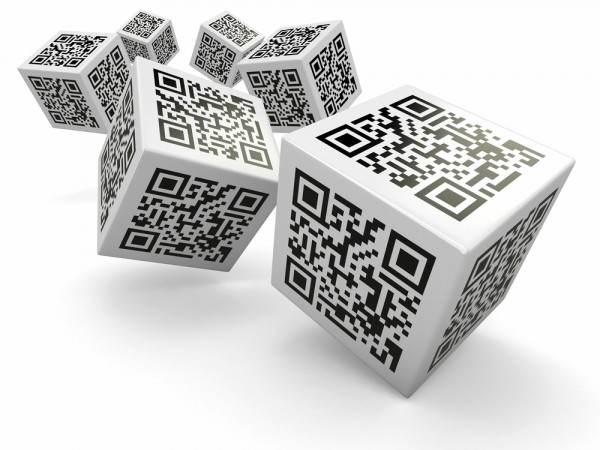 QR codes can be a very convenient way to convey URLs, images, text or other information to anyone who scans them with a compatible smartphone, or other mobile device.
And it's just as easy to create QR codes for yourself. You don't need to buy some complex package, in fact you don't have to spend any cash at all: QrCodeR is an excellent Firefox extension which will create all the codes you need for free. (Although the author will happily accept -- and probably deserves -- donations, if you're feeling generous.)
After the usual installation process, you should notice a new icon in the address bar. Clicking this tells QrCodeR to create a QR code for the current page URL.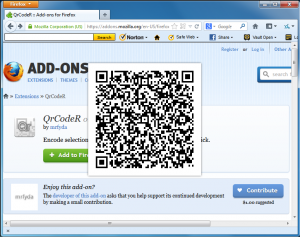 And the extension also adds an "Encode to QrCodeR" option to the right-click menus for selected texts, images or URLs within the current page. (Or, if the object is an image and a link, then you'll get separate "Encode image" and "Encode URL" options.)
Select any one of these as appropriate and within a moment or two a matching QR code appears in the middle of the screen. Hover a mouse cursor over it and any associated link is displayed, handy as confirmation that you've not accidentally selected the wrong page object.
And while you could capture the screen and reuse the code as you like, that's not necessary: simply click the code and you're able to save it as a PNG file.
This is all very straightforward, then -- no hassles, no fuss, no complications, and you'll immediately understand what you have to do. Of course QrCodeR still isn't for everyone, but if you do need to create simple QR codes then it's an excellent choice, reliable and easy to use.
Photo Credit: Maxx-Studio /Shutterstock