Dropbox for Teams targets the enterprise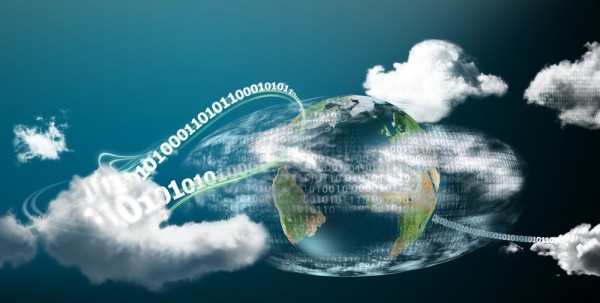 I love my Dropbox account. Or, I should say that I love the idea of my Dropbox account. I will be the first to admit that I honestly do not use it very much. I work from home and rarely have reason to share files. My wife, however, uses that account on an almost daily basis. She shares school files with her students via Dropbox. In other words, it is a business tool -- even for someone who simply teaches Spanish to grade school kids one day per week. Now, the company has made it an even more useful business tool with a host of new features announced today.
In prefacing the announcement, Dropbox representative Emil Ibrishimov takes a second to brag about the fact that "people at over two million businesses and 95 percent of Fortune 500 companies are using Dropbox -- from law firms working with their clients to international businesses staying in sync across the world".
Ibrishimov goes on to explain that the company has been "working with our customers to design features that give them the insight and tools their businesses need, while keeping the simplicity that makes Dropbox so easy to use".
The new features are for the "Dropbox for Teams" service and offer better control for administrators. These include the ability to view recent activity, third-party apps that have been added, activity between all team members, sharing controls and more. Admins can even download reports that display all of that data, meaning those folks in the cubicles need to be even more careful about what they are sharing.
Dropbox for Teams is available on a scaled platform depending on the size of your business. Accounts start at $795 per year for five users and additional users will cost $125. Storage is also scaled based on this. The new features announced today are available immediately and all of this is controlled through a brand new Admin Console.
Photo Credit: T. L. Furrer/Shutterstock