Give 'Happy Birthday' credits, using Skype 6.2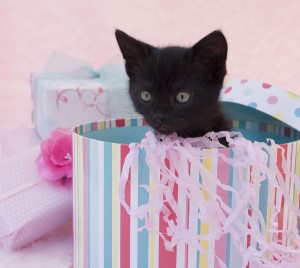 Skype has announced the release of Skype 6.2 for Mac and Windows.
It's essentially a maintenance release, although Windows users will notice a new-look top toolbar. Four icons immediately above the Contacts list and Recent Conversations tab provide quick access to Home, Calling Phones, Creating Groups and Adding Contacts.
The other addition this time around (for all platforms) is what the company calls "eGifting". Which sounds like it's going to be some major new technology, but actually just means that, when you get a birthday notification, you'll now also see a prompt suggesting that you send them a Skype gift of credit.
Elsewhere, you're now able to send one-way SMS without the hassle of adding and verifying your mobile number, which works for us.
Some worthwhile bug fixes mean that Skype will no longer hang when signing out with a Facebook account, and there should no longer be any mismatch between the credit amounts displayed in Skype and the account window.
But a notable remaining "known issue" means that the program may crash when logging in if "Call Recorder" is installed. A fix is reportedly on the way, but in the meantime, if you're affected, all you can do is uninstall "Call Recorder".
Those are the highlights, but Skype 6.2 for Mac and Windows do have a few other bug fixes and issues, too – if you want to know more, then the official Skype blog post on the release has the full list.
Photo Credit: Sarah Newton/Shutterstock