Jawbone warns MyTalk hacked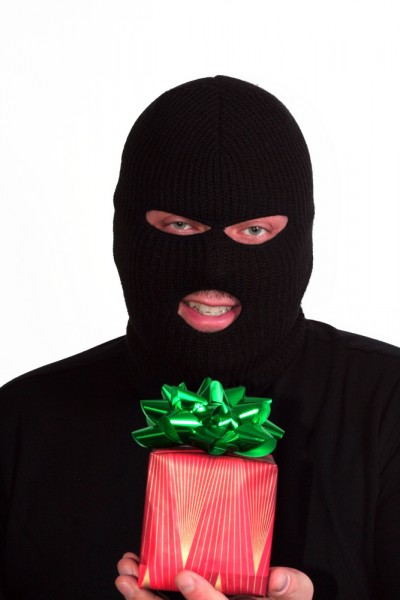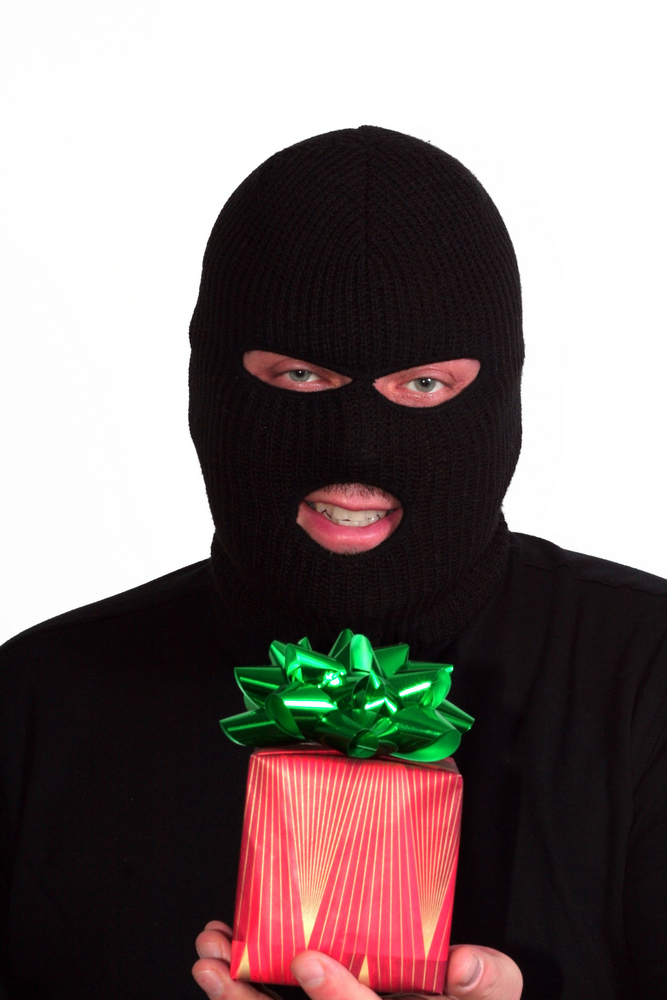 There are days that cloud computing really sucks. The problem is trust. You trust Sites X, Y and Z to protect your data and log-in credentials, then they don't. Last week, Twitter rudely informed me that my password had to be reset, which is passive way of admitting that mine was one of the 250,000 pilfered accounts. This morning Jawbone greeted with email about an "isolated attack" that snagged my MyTalk information.
Funny thing, I don't even use MyTalk. I opened an account years ago while testing a Jawbone Bluetooth earpiece. Supposedly there was a firmware update and MyTalk registration the only way to get it. Fooled! No update. Now the dormant account is hacked. Interestingly, I see no official statement on Jawbone's website, but the email absolutely looks authentic.
I use unique passwords everywhere, and Jawbone had no credit card info on file. But these hacks, in context of recent targeted attacks (from China), are reason enough to make sure your credentials taken one place don't unlock accounts everywhere else. Be smart!
Full text of the email:
Hello Joe Wilcox,

We are writing to inform you of an important security matter. We recently learned that login information for your Jawbone MyTALK account was compromised by an isolated attack on our system.

In the course of this attack, limited user information related to your MyTALK account—specifically your name, email address, and an encrypted version of your password (not the actual letters and numbers in your password)—was compromised. We took immediate action to protect your login information. Based on our investigation to date, we do not believe there has been any unauthorized use of login information or unauthorized access to information in your account.

To help protect your account, we have disabled your old MyTALK password and you can no longer use it. Please reset your MyTALK password by following the instructions below. To help ensure that your information remains safe, we recommend that you do not choose the same password that you use to log in anywhere else, and change your password on other sites where your old MyTALK password is used.
Steps to reset your password:

1.Copy and paste this URL into your web browser: https://jawbone.com/user/reset
2.Type in your email address and click the Reset Password button
3.You will receive an email with instructions to complete the password reset

We sincerely apologize for any inconvenience this may have caused. The security of your personal information is a top priority for us. We take security very seriously and will continue to take steps to keep your account information safe. '
If you need help resetting your password, please contact Customer Support by emailing [email protected]
Sincerely,

Jawbone
Photo Credit: Bartlomiej K. Kwieciszewski/Shutterstock