Modern Firefox for Windows 8 hits Nightly builds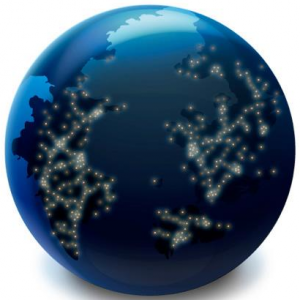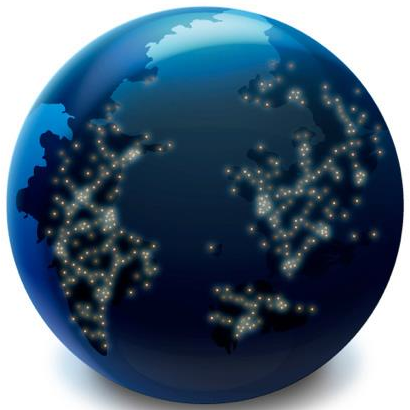 Mozilla announced back in October that it would release a Metro Modern UI version of Firefox. At the time, the company released a "preview" version that was code named "Elm" which was an offshoot of the Nightly builds that the company produces for those users who wish to live on the bleeding edge of technology.
The day has finally arrived where that test build has graduated to an actual Nightly build. Yesterday evening Mozilla's Asa Dotzler announced that "preliminary Metro Firefox development work arrived at mozilla-central, the source code repository that feeds the Firefox Nightly channel".
The first Metro version did indeed roll out last night for those who subscribe to the Nightly channel, which generally provides a stable version of the browser, but is certainly a more dicey build than those provided from the Stable, Beta and Aurora channels. "There's plenty of work still to do, but it's stable enough that we're ready for more and more regular testing" Dotzler states.
You can grab the new Firefox in either an Express or Standard download. There are versions for Windows, Mac, Linux and Android. The build is labeled as "21.0a1" and it will run along side your current version of Firefox, so no need to worry that it will overwrite your nice, stable browser.
While there is a Metro version of the new web browser, it is difficult to get. You will need to set Firefox as your default browser and set "http" to open within the Mozilla browser. Even then you may have trouble accessing the new interface, as I did. It clearly is not yet ready for prime time. Firefox Metro lags behind Chrome Metro in its development, but is also in "day one".