Microsoft to unveil new Office 365 for Business features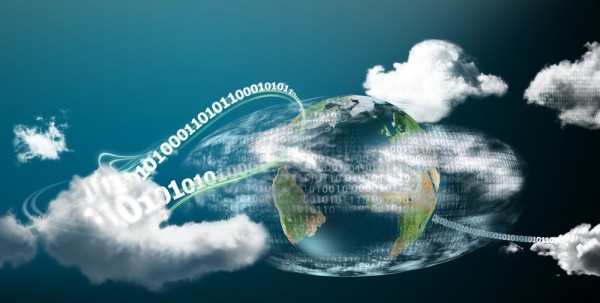 The big day continues for Microsoft's Office 365 division. Earlier we learned that the service will be deployed in the state of Texas, adding 100,000 new government employees to the list of users. Now, Microsoft informs about an upcoming launch event, although few details are available.
In a very brief post, Kirk Gregersen, Office 365 general manager explains: "Virtual Launch Event on Wednesday, Feb. 27" to "celebrate the availability of a major new release coming to Office 365 for businesses".
Gregersen describes the update as being for productivity, enterprise social and the cloud. The event will be hosted by Microsoft Office division president, Kurt DelBene.
Photo Credit: T. L. Furrer/Shutterstock