Office 365 raises flag over the Lone Star State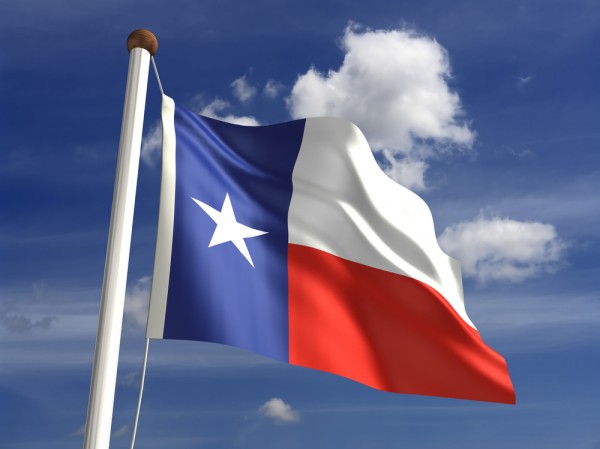 In a stunning win for Microsoft, Texas will deploy Office 365 to more than 100,000 state employees.
Today's news comes on the heels of a recent win by the company when it nabbed the government of the city of Chicago. Now, in a joint statement, the two entities wanted to proclaim love for one another.
"No other solution provides the rich capabilities of Office 365, including webconferencing, real-time collaboration, and document and calendar sharing," stated Todd Kimbriel, who is the director of E-Government for the Texas Department of Information Resources.
Michael Donlan, vice president for Microsoft's State and Local Government business adds that "The familiarity of Office backed by deep investments in cloud security, privacy and compliance play an important role in how Microsoft is enabling city, state and federal agencies to move to the cloud".
According to the "Devices and Services" company, the installation will cover the "Health and Human Services System, Department of Transportation, Department of Motor Vehicles, Department of Information Resources, and Department of Insurance, with the Department of Criminal Justice and Alcoholic Beverage Commission coming on board soon".
This will be the largest single deployment of Office 365 services in the United States and also puts another feather in Microsoft's cap. As for real details, like when this migration will take place or the length of the contract, that information has not yet been provided.
Photo Credit: Ufuk ZIVANA/Shutterstock