Windows File Protection sniffs out system problems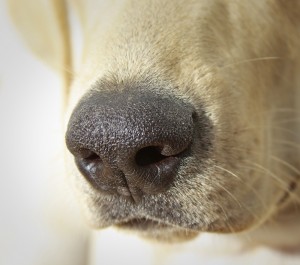 If Windows is proving particularly unreliable on your PC then that could mean a key operating system component has been deleted, or replaced. Fortunately, Windows File Protection (WFP) monitors your key system files, and if any are removed then it can automatically restore the original. And you can also use the System File Checker (sfc.exe /scannow) to manually check for and resolve any problems.
But while this usually works well, it can also lead to problems, particularly if you want to replace a file which the system is protecting. But which files are covered by WFP, exactly? Windows won't tell you – and that's why you might need System File Lister.
The program is a tiny 40KB download, just unzip it, launch SystemFileLister.exe, and it'll begin to list the protected files for you. There will probably be a lot -- the program found almost 15,000 on our test PC -- so be patient, this could take a while.
When it's done, though, you can scroll the list, or sort it by file path if you're interested in a particular folder.
A Search box allows you to search for file names containing any given text.
And you can also browse to any individual file on your system to check whether it's on the Windows File Protection list.
All this is presented in an interface which is, well, basic. You can't resize the window, copy file paths to the clipboard, export the file list in any way, or open a particular file path in Explorer, for instance -- there are no convenient extras here.
System File Lister does provide an occasionally useful function which you can't easily achieve in any other way, though, and so if you're interested in this topic then it's probably worth adding a copy to your portable troubleshooting toolkit.
Photo Credit: cbeniel/Shutterstock