Google rolls out Chrome 25, lets you talk to websites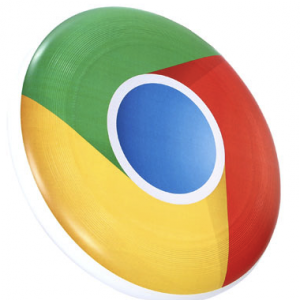 Google has announced the release of Chrome 25 to the Stable Channel for Windows, Linux and Mac, and as revealed in the beta, this release features a major change in the way extensions are handled.
In particular, the previous support for the automatic and silent installation of extensions will now be disabled by default, as apparently Google has noticed that this feature "has been widely abused by third parties to silently install extensions into Chrome without proper acknowledgment from users". We could argue Google really should have predicted that in the first place, but at least it's seen the light now.
This change will have an immediate impact, as any extensions previously installed in this way will be disabled by default, while a one-time dialog will ask users to re-enable them.
And the other result is that, in future, every Chrome extension will require specific consent from the user before it can be installed.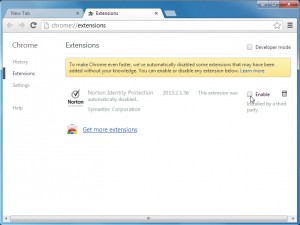 Elsewhere, Chrome 25 adds support for speech recognition via the Web Speech API, which means you could be talking to websites very soon. Once you've installed the new build then you can get a feel for how this could work at Google's speech demo page.
The official Chrome blog post on this release reports that it also includes "better support for HTML5 time/date inputs" and "better WebGL error handling".
And there are also the usual collection of bug and security fixes, although one of the solutions was a little drastic: the Webkit MathML implementation apparently includes a "high severity security issue", and so it's been disabled in this release.
The extra security alone makes it well worth upgrading to Chrome 25, then, but if you need to know more than the fine detail on this release is available at the SVN Revision Log.