When Firefox OS phones arrive, Twitter will be ready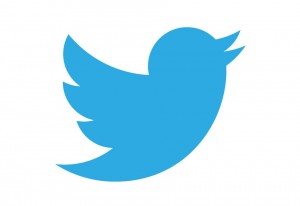 Smartphones running Firefox OS are slated to start shipping by mid-year. Twitter will be there with them. In a brief announcement, Manuel Deschamps of Twitter stated that "When those devices begin to ship, Twitter for Firefox OS will be available in the Firefox Marketplace".
He also assures us that the app will rival that produced for other mobile operating systems. It will contain Home, Connect, Discover and Me tabs, as well as be able to search and compose tweets -- that last one is rather important to the whole concept of Twitter.
In addition, Twitter for Firefox OS will contain a new feature. Deschamps explains that "we've also implemented support for a feature unique to Firefox OS: Web Activities. This lets you tweet photos directly out of any app that also supports web activities such as the built-in photos app".
He goes on to describe how excited the company is for the new platform and I appreciate his enthusiasm, but remain skeptical about an entry into the mobile OS game this late. We will have to wait and see, and for those of us in the U.S., that will be a long wait --2014 is the target right now.