Bloody well time, Microsoft releases Internet Explorer 10 for Windows 7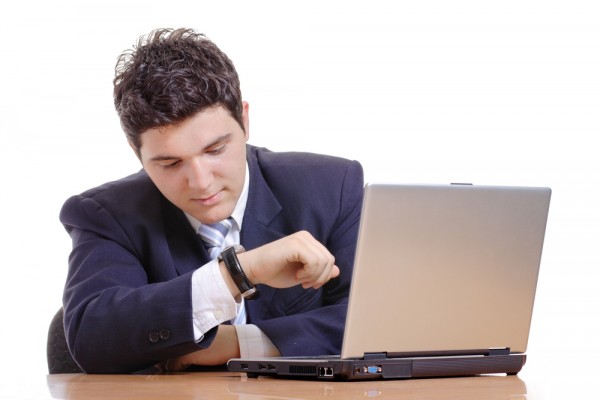 Microsoft has released the first stable version of Internet Explorer 10 for Windows 7 (32-bit) and Internet Explorer 10 for Windows 7 (64-bit). The latest version of the browser -- which comes pre-installed in Windows 8 -- promises improved performance, better privacy and supports the latest web standards, plus adds integrated spell-checking and auto-correct tools.
Internet Explorer 10 in itself isn't new -- it was bundled with Windows 8 on its release on October 26. However, it's only now that Windows 7 users have been able to install a stable version of the software, although a Release Preview has been available since mid-November. Just as Internet Explorer 9 dropped support for Windows XP, so IE10 drops support for Windows Vista.
There's one major new feature to speak of: an integrated spell-checker and AutoCorrect tool, which appears in web forms and other input boxes as the user types. Microsoft claims this feature will aid users in typing faster, more accurate, posts. The user interface remains very similar to IE9, although it has been overhauled slightly, one noticeable improvement being that tabs close more quickly in this version.Privacy has also been enhanced, with the Do Not Track (DNT) signal switched on by default in the new release (it can be switched on in IE9 via the Tools > Internet Options dialog). This instructs compliant websites to stop tracking users' movements on their own as well as third-party websites.
The update, which will be pushed to all Windows 7 machines over the coming weeks, also promises better performance, particularly where JavaScript is concerned, with Microsoft's own benchmarks suggesting IE10 is up to 25 per cent faster than IE9. Other performance improvements centre around hardware-accelerated support for SVG and HTML4 constructs, as well as improved drawing performance, the latter rendering images up to 30 per cent faster than IE9.
Performance should also be improved by the promise of reduced CPU usage in IE10, a side-effect of which will benefit the battery life of mobile users.
IE10 also promises better support for modern web standards, with up to 30 new standards supported in this release over IE9, primarily in the fields of CSS3 and HTML5.
Internet Explorer 10 for Windows 7 (32-bit) and Internet Explorer 10 for Windows 7 (64-bit) are both available now as a free download for PCs running Windows 7 with Service Pack 1 installed.
Photo Credit:  Ljupco Smokovski/Shutterstock