Microsoft rolling out updates today for various Windows platforms and IE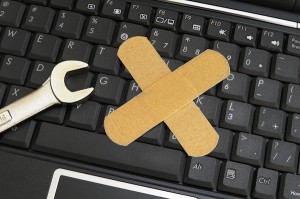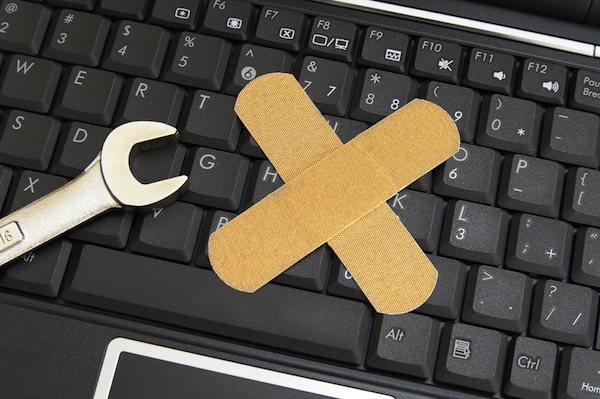 Although it's Tuesday, it's not "Patch Tuesday", which means we shouldn't expect any updates from Microsoft, but the software giant is rolling out patches none-the-less. The updates are across a broad spectrum of platforms too -- Windows 7, Windows 8, Windows Server, and even Windows RT are included in this update.
Curiously, many of the Windows updates are listed as "non-security". The company generally only pushes out-of-cycle updates when there is a major security flaw that cannot wait for the next month. In the case of today's patches, many are listed as a fix for "issues in Windows".
There are also a few security patches as well. Both Windows Server 2012 and Server 2008 are receiving security patches, while .NET Framework 4 on XP, Server 2003, Vista, Windows 7, Windows Server 2008 R2, Windows Server 2008, Windows Vista, Windows Server 2003, and Windows XP also have security updates coming.
There are also security-related fixes for Internet Explorer. According to Knowledge Base articles KB2792100 and KB2797052, "A security issue has been identified that could allow an unauthenticated remote attacker to compromise your system and gain control over it". These updates cover Internet Explorer versions 6 through 10.
The entire list of updates is quite long. Those with automatic updates turned on should receive the patches today without having to do anything. Otherwise you will need to install them manually via the Windows Update option in Control Panel.
Photo Credit: zimmytws/Shutterstock