Nokia releases NFC Writer app for Windows Phone 8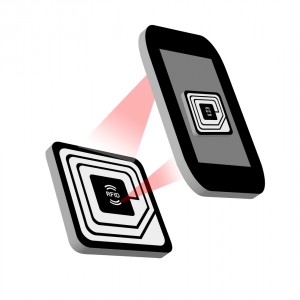 Finnish phone manufacturer Nokia has launched a new app called NFC Writer, for Lumia devices running Microsoft's new mobile operating system. The app is designed to take advantage of the built-in NFC (Near Field Communication) chip by automating various tasks through the use of tags.
Nokia yet again leaves other Windows Phone 8 devices -- such as my HTC Windows Phone 8X -- outside of the playing field as the Nokia NFC Writer comes as part of its exclusive Nokia Collection suite. The app is available for the Lumia 620, Lumia 720, Lumia 820 and Lumia 920 and nothing else. Which is a shame because there are some pretty nifty little features.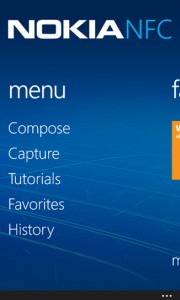 Nokia NFC Writer is, by and large, designed to read and write standard NFC tags. It can launch apps, check-in to various places, update social statuses, make phone calls or send SMS messages by simply tapping the phone on a written NFC tag. Nokia says that tags created with the app can also be read by "any operating system" which includes the necessary hardware.
The social network functionality has great potential to automate otherwise boring Facebook or Twitter statuses. "I'm at work" can become a breeze to post simply by tapping an NFC tile. I am unsure as to how it eases the "burden" of making calls, as I don't suspect that Nokia NFC Writer can also speak on the user's behalf and explain why there are no groceries.
Nokia NFC Writer is available to download from the Windows Phone Store.
Photo Credit: Roger Wissmann/Shutterstock