VirtualBox update fixes problems, makes the virtualization tool more stable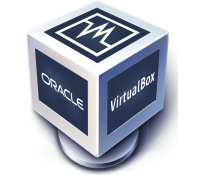 Oracle has released VirtualBox 4.2.8, a maintenance update for its open-source, cross-platform virtualisation tool that should improve stability and fix various regressions. Notable changes include a fix that caused guests to crash when using a huge amount of guest RAM on machines with Intel Virtualisation (VT-x) technology.
Aside from bug fixes, there is one minor performance tweak of note, which sees the time for merging snapshots reduced under certain conditions. Users can now also change VRDE settings for saved VMs under Settings.
Over 30 changes have been recorded in version 4.2.8 -- other notable bug fixes include a fix for the layout bug in the OS X version of VirtualBox's Clone VM dialog box that caused the GUI to fail. Windows hosts will also find they are now able to use keyboard input when the Take Guest Screenshot dialog box is open.
An access violation error that caused occasional crashes on multi-monitor setups when users attempted to change resolutions has been resolved, while another that destroyed VDI images using the XFS file system when extended has also been fixed.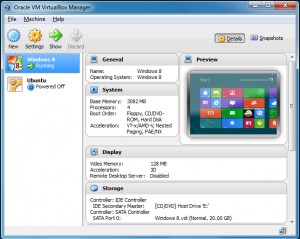 Performance issues with IPv6 networking over bridged adapters have been resolved through fixing a TCP pseudo header checksum computation, while a small memory leak affecting VBoxService.exe in the Guest Additions has also been closed.
Among the regressions fixed include one that caused VirtualBox 4.2.6 to hang when certain inaccessible VMs were present, and another that has affected X11 Additions since version 4.2.0, which prevented screen automatic resizing for guests using X.org 1.3 or earlier.
VirtualBox 4.2.8 is available now as a free, open-source download for Windows, Mac and Linux. Also available is VirtualBox Extension Pack 4.2.8, a free-for-personal-use download that adds support for USB 2.0, VirtualBox Remote Desktop Protocol and more.