Windows Azure Store is now available in 25 more markets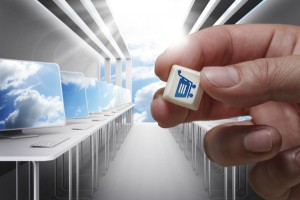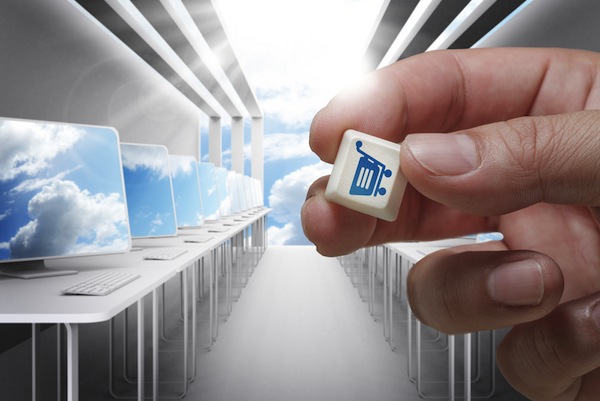 On Wednesday, Microsoft announced a new update for Windows Azure, the company's cloud platform. Windows Azure Store now comes with expanded availability within 25 new locations across all major regions. This brings the tally up to 36 markets, a significant increase over the previous 11 from little over two months ago when the software giant announced a similar update.
The Windows Azure Store is designed to allow users to discover, purchase and manage services and data straight from the cloud platform's management portal. The feature was previously only available in Canada, Denmark, France, Germany, Ireland, Italy, Japan, South Korea, Spain, United Kingdom and United States.
The newest supported locations for Windows Azure Store include Australia, Belgium, Brazil, Chile, Colombia, Costa Rica, Czech Republic, Finland, Greece, Hong Kong SAR (SAR stands for Special Administrative Region), Hungary, Israel, Luxembourg, Malaysia, Mexico, Netherlands, New Zealand, Peru, Poland, Portugal, Romania, Singapore, Sweden, Switzerland, and Trinidad and Tobago. As you may observe, difference is night and day in terms of worldwide availability and reach for users of the cloud platform.
Microsoft also touts four new add-ons to go along with the recent update. Bitline is designed for online image processing, Cloudinary promises delivery of images from the cloud to users, PubNub is a messaging system for the InterWebs and mobile apps and VS Anywhere allows Visual Studio users to take advantage of real-time collaboration.
Photo Credit: nokhoog_buchachon/Shutterstock