AOKP Jelly Bean MR1 Build 5 is available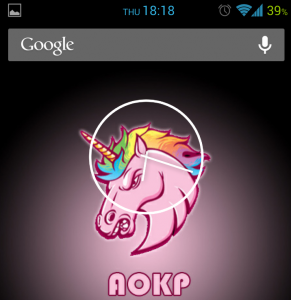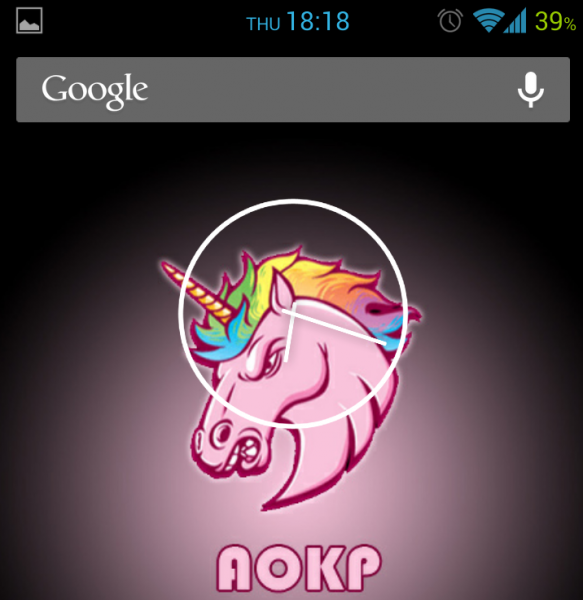 Pink does really make a difference. To most people a unicorn is just an imaginary creature from children's books but add the color pink into the equation and Android enthusiasts rejoice about AOKP, one of the most popular custom Android distributions. The team behind Android Open Kang Project has released a new build, a week after the last one, sporting bug fixes, new features and support for more devices.
The AOKP developers have fixed "a really nasty memory leak" which caused the popular custom Android distribution to randomly reboot. A side-effect of squashing the bug is increased speed in navigating the lockscreen. Jelly Bean MR1 Build 5 introduces support for six new devices, for a total of 28 as of the latest release.
The developers have added the LG Nitro HD for AT&T (codename "p930"), LG Optimus LTE for SKT (codename "su640"), LG Spectrum for Verizon (codename "vs920"), Samsung Galaxy Note II for Sprint and Verizon (codename "I900" and "i605", respectively) and the international Samsung Galaxy S III (codename "I9300") to the list of supported devices.
The new features include notification panel toggles (quick settings is the default option), new configuration menu for the navigation ring, S Pen support for the Samsung Galaxy Note II and a Quiet Hours toggle.
Users that have had Screenshot set as a navigation ring target or have uninstalled an app which was used as a navigation ring target must go into ROMControl and reset the navigation ring, because SystemUI may cause force closes (crashes).
AOKP Jelly Bean MR1 Build 5 is available to download from AndroTransfer and Goo.im. There is also a new Google Apps package available to go along with it, based off Android 4.2.2 Jelly Bean.