AOKP Jelly Bean MR1 Build 4 is available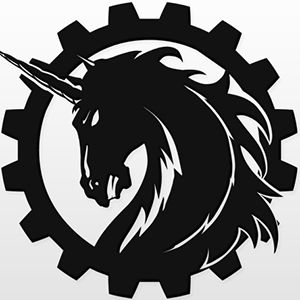 Call me crazy, but I love Mondays. Why? Because there is a new AOKP build coming just in time to kick off my week. The team behind the popular custom distribution Android Open Kang Project did not disappoint this time around either. Jelly Bean MR1 Build 4 made its way onto our modding hands with support for new devices and a much-awaited Android 4.2.2 base.
Jelly Bean MR1 Build 4 is the first release based on Android 4.2.2, the latter of which incorporates a number of new features including improved security as well as bug fixes for Bluetooth and other areas. The latest AOKP build touts minor changes, however, compared to its predecessor. The team behind the project says that the focus was on bugfixes, a "flawless AOSP merge" and the expansion of the lunch table (the lunch table is comprised of build configurations that can be compiled into per-device ROMs).
Support for new devices comes courtesy of new AOKP maintainers and includes the HTC One XL for AT&T (codename "evita"), Motorola Droid 3 XT862 (codename "solana"), Motorola Droid 4 XT894 (codename "maserati"), Motorola Droid Bionic XT875 (codename "targa"), Motorola Droid RAZR in both Verizon and international trim (codename "spyder" and "umts_spyder", respectively) and the Samsung Galaxy Nexus for Sprint (codename "toroplus").
It is recommended, as usual, to wipe data before switching from another custom distribution or AOKP distribution, the latter based on previous major Android iterations such as Ice Cream Sandwich or the first Jelly Bean version.
AOKP Jelly Bean MR1 Build 4 is available to download from AndroTransfer and Goo.im.