Box updates Windows 8, WP8 cloud apps with new features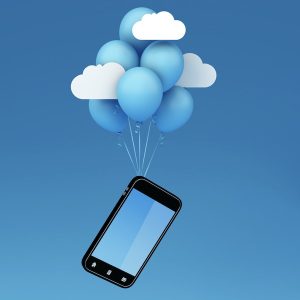 Cloud is one of today's biggest keywords and Box is one of the top services in the game. Now the company has rolled out a series of updates to its apps for both Windows 8 and Windows Phone 8 and added some rather cool new features for its customers on both platforms. Given that Box claims more than half a million downloads of its Windows 8 app, there is certainly a market for the service.
First off, there is a new Preview mode for documents that works without even opening the document -- a feature that was already included in the company's Android app, where Box's Simon Tan claims the service has an "average [of] more than 100,000 previews per day". The preview mode works with more than 75 file types, including Word, PowerPoint, AutoCAD, Adobe Illustrator and a lot more. This feature is coming to both platforms.
There are also some platform specific updates for your computer, tablet and mobile handset. The updated Windows 8 app now sports a navigation bar for a quick way to get to your All Files home, Updates and more. Users can access this by swiping down from the top of the screen in the Metro app. Box also promises improved spacing and utility for the semantic zoom functionality.
As for Windows Phone 8 customers, they can expect added support for Office documents and PDFs to open directly in Microsoft Office, as well as a new design for the Box live tile and the ability to pin it to the start screen.
According to Tan "all of these new features and enhancements add up to a packed release across both Box for Windows Phone and Box for Windows 8. Version 1.5 of both apps are available now on your devices". Box needed the updates and new features in order to stay competitive in a growing market -- especially where it must compete directly with SkyDrive built-in functionality.
Photo Credits: zzoplanet/Shutterstock