Microsoft beefs up Windows Azure with Android support in Mobile Services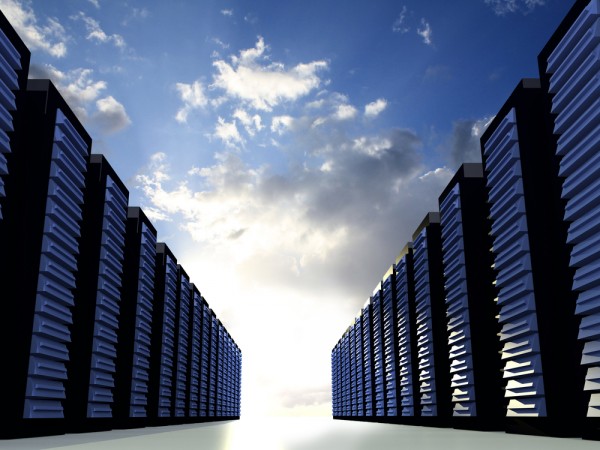 On Tuesday, Microsoft detailed another update addressed to Windows Azure, the software giant's cloud platform, aimed at fending off the attack from Amazon S3, Google Cloud Platform and other major competitors. One of the most noteworthy new features is support for developing native Android Apps in Windows Azure Mobile Services.
Microsoft has released the Android Client SDK (Software Development Kit) through GitHub, under the Apache 2.0 license. Windows Azure Mobile Services also features support for Android push notifications, which can be enabled by registering for Google Cloud Messaging, getting the API key and pasting it in the corresponding "Push" tab.
Android support is available for green droid devices running Android 2.2 (Froyo) and newer, and also features authentication using Google, Facebook, Microsoft or Twitter credentials. Microsoft has additionally announced that it welcomes contributions via GitHub from members of the community.
Windows Azure can now be used to create and manage SQL Reporting Services through the management portal and monitor cloud and mobile services, websites and virtual machines. Microsoft touts improvements for Service Bus, storage (users can download blog storage files), Media Services (which touts improved content and samples and can be used to monitor metrics for on-demand streaming) and cloud service.
The software giant has also increased the localization support to include five new languages (Chinese Simplified, Chinese Traditional, Korean, Portuguese and Russian), and expanded the availability of Mobile Services in the East-Asia region, which Microsoft describes as a measure "to reduce latency for applications with customers in Asia".
Photo Credit: Novelo/Shutterstock