Roku 3 released with new UI, motion sensitive remote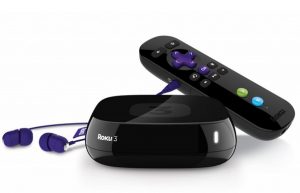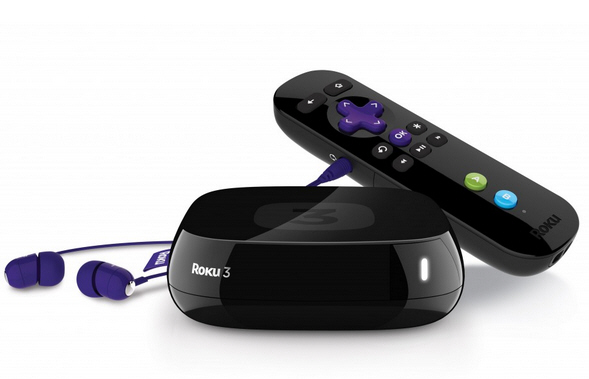 I knew this would happen. After battling to decide between Roku and Google TV and opting to buy the Vizio Co Star, Roku has gone and released its brand new Roku 3 box this morning, and also made me jealous of all the cool stuff the company has added into its latest set top box.
Roku's vice president of business development, Jim Funk, made the announcement this morning that the company is "excited to introduce the new, fully loaded Roku 3 -- our fastest, most powerful streaming player to-date".
The box comes with a completely revamped user interface designed to provide quicker access and greater visibility, especially for customers who have installed a lot of channels. The Roku Channel Store and Search are now fully integrated into the home screen and have been redesigned with a new on-screen experience to make browsing simpler.
Gaming on the little box has also been improved because the new remote control is motion-sensitive. The Roku 3 comes with Angry Birds pre-installed to invite you to try out that functionality. In addition, the RC has a built-in headphone jack. When plugged in, it automatically switches the audio over to your ears and mutes any external speakers -- handy for moving around while listening to music and not disturbing the rest of your home. However, the company failed to cite what the range for this capability is.
If you do not want to replace your existing box just yet then you can hold out and the new UI will begin rolling out to Roku 2 devices in April. Otherwise, the Roku3 is available now for $99. I wonder if my wife would kill me if I bought two set top boxes within a month of each other?