Running out of space in your Google Apps Gmail account? FreeSpace offers the perfect solution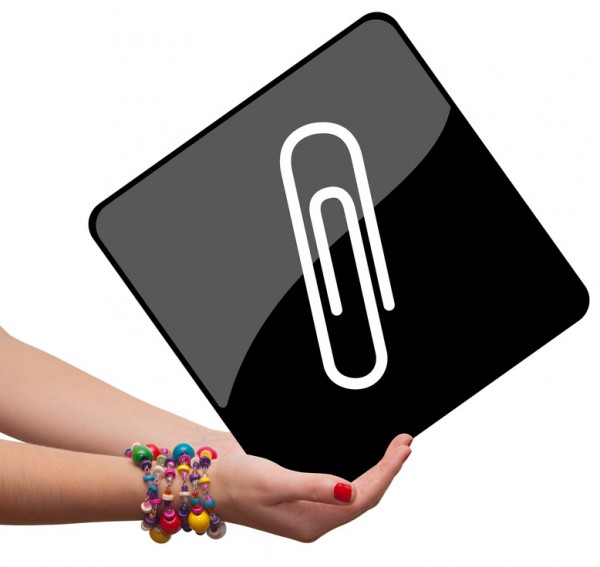 When Google first introduced the world to Gmail back in 2004, its 1GB of free storage space for messages seemed unbelievably generous. How times change. Since then of course, it's upped the figure to 10GB, but for a lot of people that's nowhere near enough. Businesses get a much more substantial 25GB through Google Apps, but even that can be restrictive -- especially if you have to send, receive and store a lot of large attachments.
Cloud-to-cloud backup and recovery firm Backupify can't do anything about the lack of space for consumers, but it is offering a new free solution for firms. FreeSpace actively monitors the amount of space available in Google Apps Gmail accounts and makes it easy to free up as much space as you need, whenever you need it.
Currently if you hit the 25GB ceiling, you have to manually go through your inbox deleting messages to be able to continue sending and receiving emails from your choked account. If you've ever had to do this, you'll know it's a frustrating and incredibly time consuming process.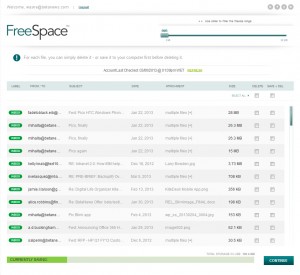 FreeSpace avoids that situation by automatically identifying large attachments and giving you the chance to download or delete them, freeing up space instantly and with the minimum of effort. It only targets the attachments, not the conversations themselves.
Explaining the reason for FreeSpace, Rob May, CEO of Backupify said: "As a backup provider for Google Apps we have seen first-hand the incredible data accumulation within our customers' domains. We built FreeSpace to ease the burden of managing these growing accounts while still being able to preserve the valuable company data that they contain".
Google Apps users interested in trying FreeSpace can sign up to the service here. Once you've chosen the account to use (specifying if you're an admin or a user) the service will scan your account and display a list of attachments, including their size of course, for you to select and do with as you will. I've been using FreeSpace for a while, and frankly it's incredibly handy and definitely something I'd recommend.
I just wish it was available for my close-to-bursting personal Gmail account.
Photo Credit: Marko Tomicic/Shutterstock