Microsoft teases Skype integration with Outlook.com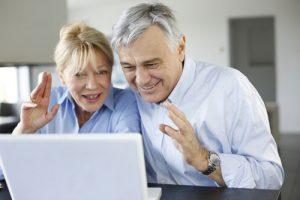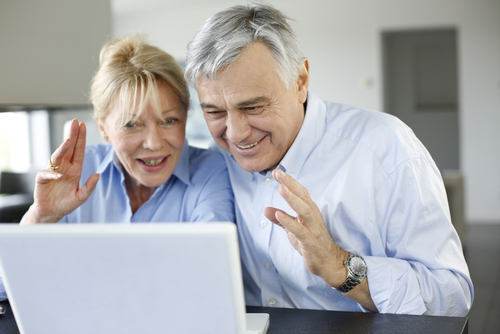 Little over two weeks ago Microsoft took down the "opening soon" digital cardboard sign and officially introduced Outlook.com into the wild as a stable product. And if you're already a user or if you have seen the commercials, then you already know that the email service delivers Facebook, LinkedIn and Twitter integration, among other supported cloud services.
But there's one that is still missing, and a very important product integration at that -- Skype. In mid-May 2011 Microsoft purchased the popular voice, video and text chatting service for $8.5 billion, a not so small chunk of change by any means. Naturally, in the cloud-connected era, integration with the software giant's cloud products is the next logical step, especially in the midst of heavy competition from Google which, for instance, includes Google Talk integration with Gmail.
Microsoft has released a new commercial for Outlook.com which takes users through all the important features like the clean design, Office web app and social network integration before taking a surprising turn. When showcasing the Messaging panel, Outlook.com also sports two big buttons underneath the text input box with video camera and phone pictograms. Needless to say that's video and audio calling, in layman terms, with Skype powering the new functionality straight from Outlook.com.
The video shows Facebook, LinkedIn and Twitter icons after a big "connected" with the Skype logo ending the video alongside a "coming soon" sign. It is worth noting that Joe Belfiore, Microsoft's Windows Phone manager, also said that Skype integration will make its way to the People hub in Windows Phone as well, but again with the same "coming soon" estimate.
Photo Credit: Goodluz /Shutterstock