Finally, you can stream Netflix on ARM Chromebooks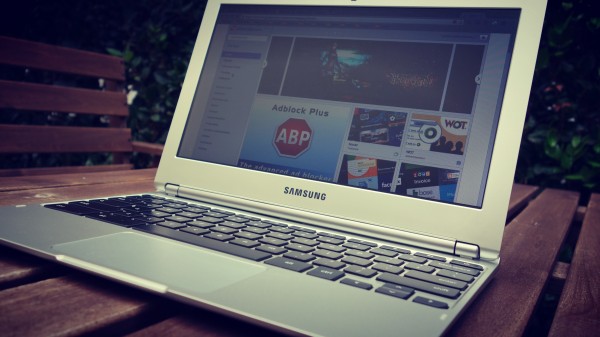 I wasn't going to write this as a separate story, resorting to Google+ and Twitter posts instead. But, hey, I'm Mr. Chromebook over here and would be remiss not informing the two people who somehow missed the news (You know who you are). Drum roll. Finally, four months after Samsung released the Arm Chromebook, you have Netflix. Stream it, baby, because you finally can.
"Today we launched HTML5 video playback for streaming content from Netflix for the ARM-based Samsung Chromebook, so you can now enjoy your favorite Netflix shows & movies", according to Google. There's not lots of fanfare in the statement, but I expect some from those of you who can finally couch-potato before your Chrome OS toy.
Netflix has been available for Intel-based Chromebooks since August 2011. For the newest Samsung, delay was more than anything about Microsoft's DRM, which protects Netflix content from pirates (well, it's supposed to). Google had a native-client plugin for x86 but not for ARM. I expected something similar supporting ARM but HTML5 is even better, as there is potential for broader device or browser support.
Google claims Chromebook is "For Everyone". Perhaps now the $249 Samsung model is.
Photo Credit: Joe Wilcox