Tomorrow Microsoft makes your Windows 8 PC less secure than it is today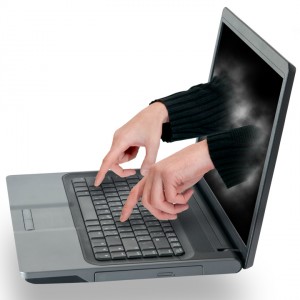 On the heels of Apple disabling Flash on OS X after the Adobe platform was used to compromise company computers, Microsoft goes the other way. The company today announced that beginning March 12 an Internet Explorer 10 update on Windows 8 and Windows RT will enable Flash content to run by default.
Rob Mauceri, Internet Explorer group product manager, explains: "As we have seen through testing over the past several months, the vast majority of sites with Flash content are now compatible with the Windows experience for touch, performance, and battery life. With this update, the curated Compatibility View (CV) list blocks Flash content in the small number of sites that are still incompatible with the Windows experience for touch or that depend on other plug-ins". What about the large number that are compromised?
Mauceri explains that the company believes that having more sites compatible with IE leads to a better user experience. To that end, "the update will be made available to customers with Windows Update. The curated CV list applies to IE on the desktop for Windows RT since the most common reason to block Flash is that the site relies on other plug-ins that are not available on Windows RT".
Absolutely no mention of security is made in the announcement, despite the rather constant bulletins released by Adobe. At this point I recommend paying a visit to your Internet Explorer settings and enabling the "Click to Run" option so that Flash cannot launch without your explicit permission.
Photo Credit:  Korn/Shutterstock