Guess what? Flash is vulnerable again...still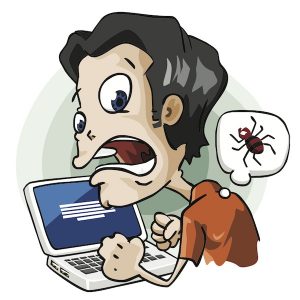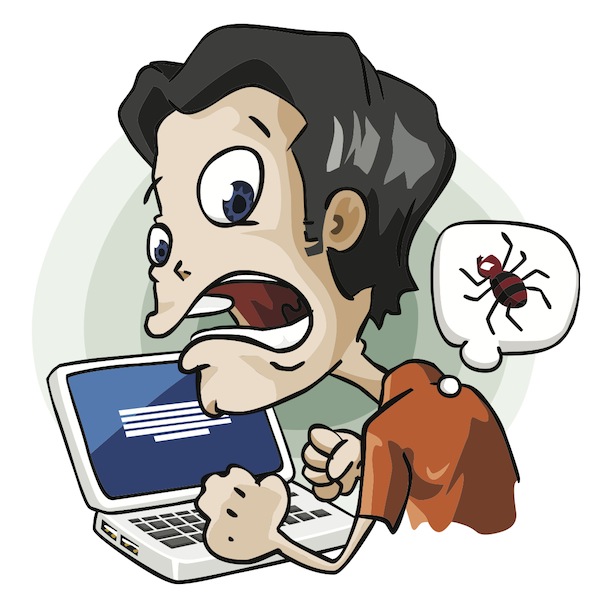 On the day Microsoft promises an Internet Explorer 10 update that enables Adobe Flash without white-list restrictions, guess what happens? Adobe releases another Flash security bulletin. This is the wrong contest, competing with Oracle's Java to see which can be the most vulnerable platform on your computer.
An official statement from Adobe's Wendy Poland informs that this latest update is "to address security updates in Adobe Flash Player 11.6.602.171 and earlier versions for Windows and Macintosh, Adobe Flash Player 11.2.202.273 and earlier versions for Linux, Adobe Flash Player 11.1.115.47 and earlier versions for Android 4.x, and Adobe Flash Player 11.1.111.43 and earlier versions for Android 3.x and 2.x. These updates address vulnerabilities that could cause a crash and potentially allow an attacker to take control of the affected system".
Once again, users will need to update Flash immediately to avoid potential danger. A better suggestion is, of course, simply not to install the software to begin with, but that remains a tall order for most web surfers as the platform continues to power parts of many websites we visit on a daily basis.
As always, remember to never install the update when prompted by a website, but to instead, head to the official Adobe site to grab any potential updates. Even then, you may want to hold your breath as you surf.
Photo Credits: maraga/Shutterstock