Think your broadband is too expensive? It costs $1,753 a month in Cuba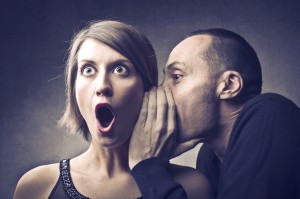 Uptime monitoring firm Pingdom analyzed the latest report from the International Telecommunication Union (ITU) to discover how much the world is paying for its broadband, and its findings show some incredible variations in global broadband costs.
While broadband in most of the world's countries is generally available for between $5 and $60 per month, in Cuba it's an eye watering $1,753 (the country additionally has no mobile-broadband services available). In Swaziland, the next most expensive country in the list, it's a lot cheaper, but still comes in at a very hefty $875 per month.
On the other side of the coin, if you're looking for cheap broadband your best bet (albeit a rather extreme option) would be to move to Sri Lanka, where fixed broadband costs just $5.50 per month. It's $6.10 in India, and a further ten other nations pay under $10 a month.
The low cost of broadband in countries like India and the Russian Federation is mostly down to a high level of competition among the suppliers and the wish of the governments to keep the prices down.
Pingdom is keen to point out that the prices listed by the ITU do "not necessarily reflect what a customer in the respective country would be paying for their broadband service. It's instead a value intended to make comparisons between countries easier". ITU's figures are based on an entry-level broadband service.
In the US and the UK, the price of broadband is $20, while in Canada and Australia it's $29.50 and $39.30 respectively.