Try as it might, Google can't stop RSS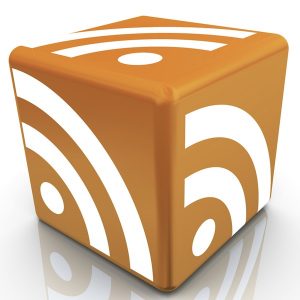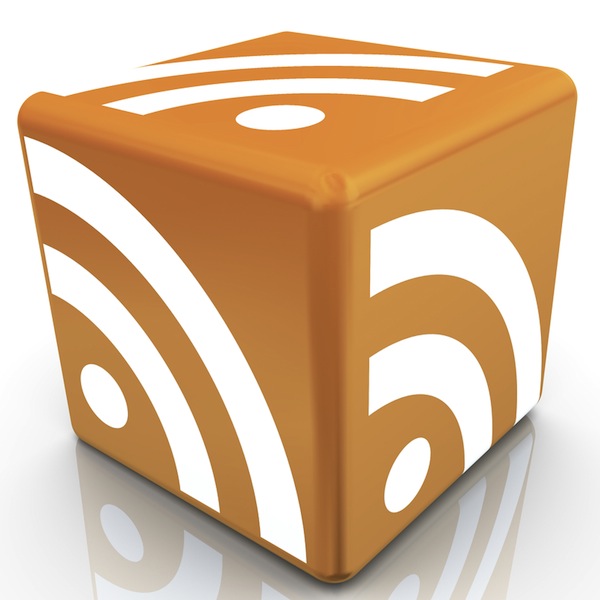 Many people use Really Simple Syndication without actually realizing it. Like SMTP in the background of email, RSS is the backbone of a number of things, including the podcasts you get from the iTunes store. Last week Google set off on an apparent challenge to kill RSS, or at least it seems that way to many of us.
Overshadowed in all of our talk, gripes really, about the loss of Google Reader is removal its RSS extension from the Chrome store. The extension placed the, now familiar, orange square in the URL bar and allowed users to easily subscribe to feeds by clicking and sending them to Google Reader.
Well, that extension was not gone from the Chrome store very long. Australian programmer Justin Kelly has already forked the code and re-uploaded it into the Chrome Web Store (here), but with some changes -- gone is the Reader option, replaced by options for Feedly, NewsBlur and The Old Reader (where I remain more than 30,000 down in the queue -- just saying). Others can be added from the options page.
Kelly describes it as a replacement extension for "modern, well supported web based RSS readers" -- perhaps a bit of a dig at Google and the lack of support and updates it has provided in recent times.
Photo Credit: nasirkhan/Shutterstock