It's not you, LinkedIn is down -- no up, down, up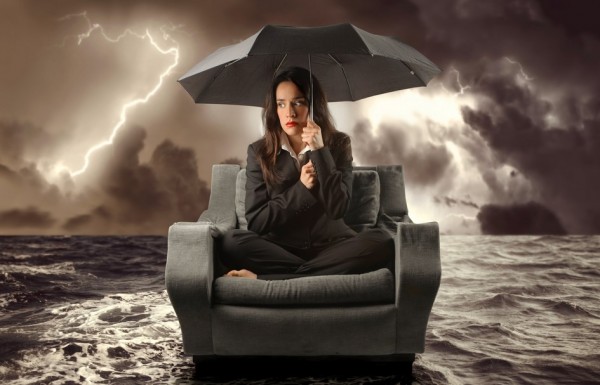 When I signed onto group chat this morning, my colleagues bantered about problems accessing LinkedIn. They couldn't. I navigated to the site easily enough, but got this message when trying to log in: "An Error occurred during authorization, please try again later". The social network's Twitter feed confirms there are problems, but information is contradictory.
About two hours ago: "We're aware that the site is currently down, and our team is working on it right now. Stay tuned". An hour later: "The issues you may have experienced with our site earlier have been cleared. Thanks for your patience". But they weren't fixed. At 9:21 am EDT: "Our site is currently experiencing some issues. Our team is continuing their work on this. Stay tuned".
I can access the main site but can't log in. So problems persist, and they're intermittent. Colleague Mihaita Bamburic couldn't log in before I started this post, but at 10:38 am posted to BetaNews group chat: "It works now. But then again it did before, then went down again".
The cloud is great until it storms, eh? LinkedIn isn't my primary social network, but I know many, many people who depend on the cloud service for business purposes, which means many of our readers.
The reaction on Twitter surprises me. "If #LinkedIn is down, how will I know when an Anonymous IT Professional from South Africa views my profile???" Michael Ratty tweets. He jests, right? Lori B. doesn't. She replies: "As a recruiter, my day is officially unproductive if this is the case".
Helen Piña: "As a digital marketer, I selfishly feel good knowing a website can tragically go down on anyone, even #LinkedIn". Scott Stratten: "LinkedIn is down. Suddenly my life is devoid of MLM pitches and group spam. I feel empty".
At 10:44 am, LinkedIn tweeted: "Our site is now back up and running. Thank you for your patience". I successfully logged in. And you?
Photo Credit: olly/Shutterstock