Metascan Client scans for viruses from the cloud, but doesn't remove them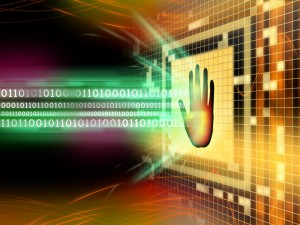 OPSWAT has announced the availability of Metascan Client, a lightweight on-demand virus scanner.
The program is extremely basic -- there's no real-time protection or scheduled scanning, and it can't remove whatever it finds -- but could still be useful as a backup to your regular antivirus tool.
Metascan Scan is extremely convenient to use, for instance. It's portable, entirely free and couldn't really have a much simpler interface: you just launch it and click "Scan".
The program then checks all your running processes and modules, calculating hash values for each. These are sent to the Metascan server, where they're passed to several antivirus engines. (It's not clear which ones will be used at any one time, but OPSWAT says the list includes ESET, AVG, Microsoft , Bitdefender, Symantec, F-Secure, GFI, Kaspersky, and McAfee).
If the engines don't recognize a hash, the relevant file is uploaded to the server for a closer look. And once the process is over you'll be given the results.
This is all a little basic, and there are a few obvious improvements which could be made. Our test reports gave us the all-clear, for instance, based on an "Engine count" of "5″, but we would have liked to know which engines had been used.
The ability to scan more than just running processes would be useful, too. And there is a sign of that in the interface, which includes greyed out "Full Scan" and "Custom Scan" options, so perhaps we'll see more features later.
Even now, though, Metascan Client could be very useful. If you think your PC has been infected by something, but your regular suite hasn't raised an alert, then it provides a quick and easy way to check your running processes against several antivirus engines. And that alone makes it worth including in your portable security toolkit.
Photo Credit: Andrea Danti/Shutterstock