Kinvey adds an Enterprise Edition to its Backend as a Service platform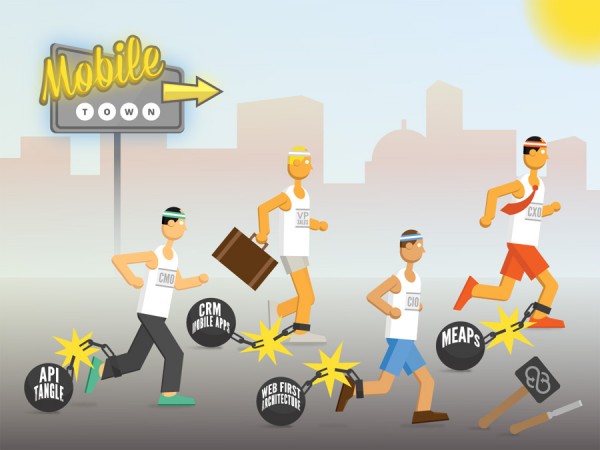 Kinvey, a Backend as a Service (BaaS) company that helps developers set up and operate scalable cloud backends for mobile, tablet and web apps, is branching out with a new Enterprise Edition.
According to the firm, the new platform integrates with various enterprise backend systems including Oracle, Salesforce CRM, LDAP and Active Directory, and will allow developers to easily create their own enterprise-grade mobile applications.
The Enterprise Edition combines Kinvey's Data Links technology (which the company says was designed to "mobilize" data from virtually any source to any device, on any platform) with Authentication Links to enable businesses to rapidly prototype, publish and maintain their apps, while adhering to strict security and authentication protocols. The platform also comes with an enterprise-grade Service Level Agreement.
With the new Enterprise Edition Kinvey is intending to position itself against Mobile Enterprise Application Platforms (MEAPs). Sravish Sridhar, founder and CEO of Kinvey, explains: "Historically, enterprise app developers have been forced to make an unfortunate choice: agility or security. Those who've selected a MEAP have forfeited agility. We expect to see MEAPs begin to roll out on-prem BaaS solutions, requiring yet another false choice. Enterprise app developers and architects demand the flexibility of private or public cloud options".
Pricing for the new platform will be based on the number of integrations to databases and authentication systems required.