Adobe reminds Photoshop.com users to move or lose their content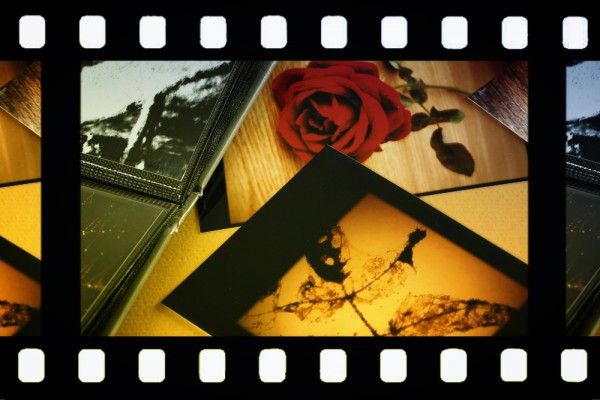 Back in February Adobe announced plans to kill the storage portion of its seemingly popular Photoshop.com web service and migrating users' content to Adobe Revel. The move seems painless on the surface -- all of your images will be exported to Revel automatically. Except, that is not entirely the case.
In fact, all of the JPEG images will be moved. Only. Other formats, including video, PSD, RAW, ACR, PNG, TIFF, must be archived by the customer or they will be lost. Those file formats are not yet supported.
Today Adobe began sending notifications out via email to all of its customers, calling it a "friendly reminder", but there was bit more than a warning included about file types. The company also pointed out that "Revel gives you more access to your photos than ever before -- on the web, iPhone, iPad, and Mac".
While those on Windows and Linux will still be able to access Revel on the web, there is currently no real support for these platforms, nor is there any for Android or Windows Phone. Adobe does promise that it is "planning to support additional platforms, as well as, popular file formats beyond JPEG and video". So much for "more access to your photos".
For those currently on Photoshop.com, your JPEG images will be automatically moved to Revel, starting April 2 -- providing you visit the site and confirm that you wish them to be moved. The rest of your videos and images will remain safe on the Photoshop site until June 18. Revel is free for up to 50 photos per month, while a Pro plan provides unlimited importing at $5.99 per month.
Photo Credit: Olaru Radian-Alexandru/Shutterstock