Hulu beams up free Star Trek for the rest of March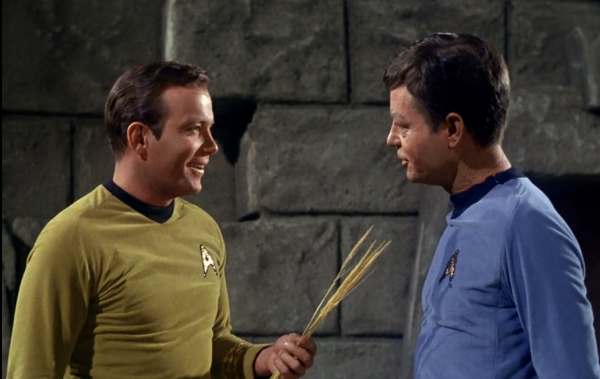 The tech news these days seems filled with stories of piracy, security flaws and every company trying to push its latest software and hardware releases. Then, every once in a while, something truly fun and enjoyable comes along to save us from our otherwise overwhelming tech world.
Today is the birthday of Captain James Tiberius Kirk, who also goes by the alias of William Shatner. To celebrate the Captain's birthday, online TV streaming service Hulu wants to open up the Star Trek world to even more viewers.
The service today announces that users should "set phasers to Hulu". The company's Katherine Rea tells us that "Hulu is making every episode from every Star Trek series available to watch for free until the end of the month. Resistance is futile. Almost as futile as controlling a population of tribbles".
Hulu is also playing off of the March Madness frenzy that is currently in full swing. The service has set up "Star Trek Madness 2013" brackets and is looking for your input on the best episodes ever.
You have nine days to try and catch every show, unless of course, you subscribe to the service. Fire up your browser or comapible set top box and...Live long and prosper.