Run for cover! Amazon has Zombies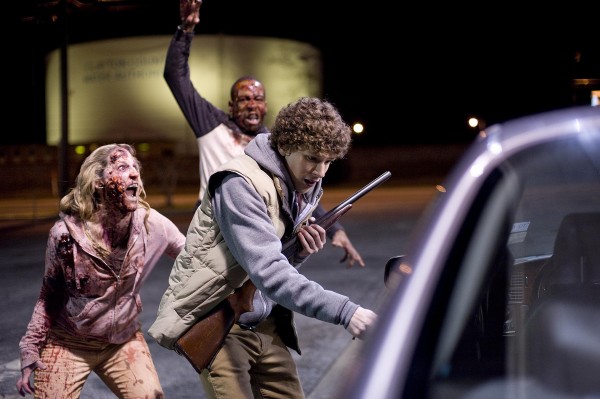 Zombieland, the 2009 cult classic movie, about four unlikely people who come together to fight their way across an undead-filled America, is making a comeback of sorts -- rising from the dead, as it were. Amazon Studios has picked up on the surprisingly popular movie and the not so surprising Zombie fetish we have and announced its latest offering.
Zombieland the series will be produced as a pilot and make its way into your living room via Amazon Prime. It is the seventh comedy pilot announced by the online TV studio and it joins six children's show pilots also under production.
"Zombieland is a fan favorite and we can't wait to see where this story line goes in a serialized format", Roy Price, Amazon Studios director, says. "We've been announcing a lot of exciting exclusive content for Prime Instant Video, like Downton Abbey, Under the Dome, and Justified, and we think adding original shows to that lineup is going to make Prime even more enticing for customers".
Creator Paul Wernick says "Zombieland will strive to break the rules—action, adventure, thrills, chills and laughs and all packed into a half hour format". These are lofty expectations here, so the show had better deliver now.
Production has not yet started, so there is no release date yet announced, but in the meantime Prime customers have a quickly growing number of choices from the movie and TV show library. Amazon is in a race with Netflix, which is also now producing original content.