BitTorrent Sync to leave private beta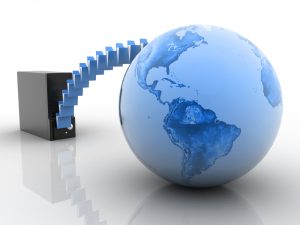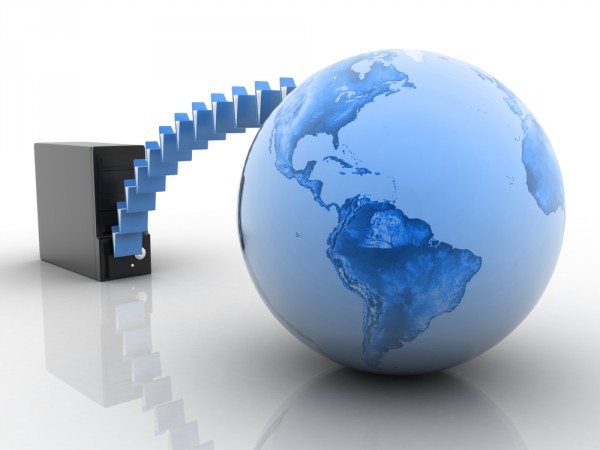 Back in January I had the opportunity to test out BitTorrent Sync. I did not find the product to be completely ready for prime time, but I also did not find it to be terrible. I couldn't call BitTorrent Sync ready to replace my dearly departed Live Mesh, but I saw some promise, just lacking a bit of polish around the edges.
The company steadily improved the service since those early days and now is ready to roll out a more public version of what is still considered Alpha software.
In an email sent out today, BitTorrent announces that "for those of you who are still on the wait list, keep an eye on your inbox. By mid-April we will send you a link to download the Alpha from a private server ahead of the public release".
The SyncApp is moving forward more quickly with this latest release. The company goes on to promise "we will be opening the Alpha version of SyncApp for anyone to download by the end of April".
For all of us dejected Live Mesh customers this has promise, but BitTorrent is not the only game in town. While Microsoft may have killed that arm of its Live suite, the company's SyncToy app lives on and there are other oars in the water, such as SyncBack SE, which I have previously used and liked.
Still, BitTorrent has the most promise in this field and it has the technology to deliver on that promise. Over the coming weeks we will see if SyncApp can actually do exactly that, or if it is "pie in the sky".
Photo Credit: RAJ CREATIONZS/Shutterstock