Mozilla and Samsung team up to kill Chrome mobile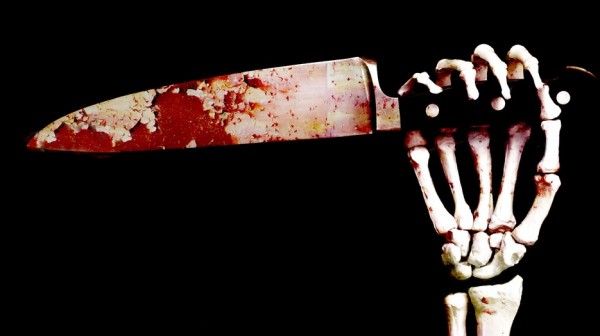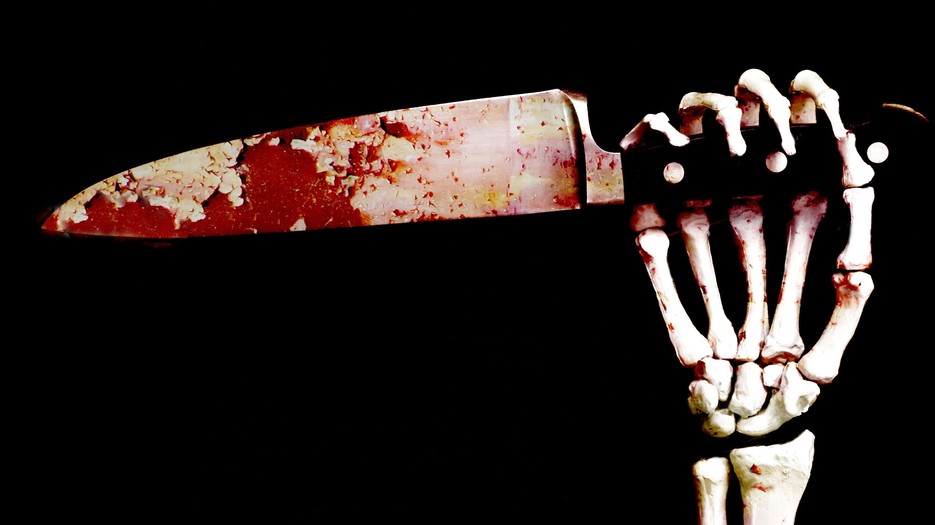 Say, Google, do you feel a sharp burning sensation in your back? That's the knife Samsung just plunged in. Ouch! The twisting motion must really hurt.
Mozilla and Samsung are collaborating on a new mobile web browsing engine, Servo, which success would offer huge benefits to both companies. Apple and Google dominate mobile devices with their respective WebKit browsers, largely shutting out Firefox from the most important device category since the PC. Incumbency is an advantage, with browsers preinstalled on Android and iOS. Users must download rival products, and many don't. Meanwhile the South Korean electronics giant accounted for nearly 43 percent of all Android smarthphone sales in fourth quarter, according to Gartner. The company controls the broader user experience via TouchWiz UI, but Google controls the browser.
"Servo is an attempt to rebuild the Web browser from the ground up on modern hardware, rethinking old assumptions along the way", Mozilla CTO Brendan Eich says. "Servo is written in Rust, a new, safe systems language developed by Mozilla along with a growing community of enthusiasts. We are now pleased to announce with Samsung that together we are bringing both the Rust programming language and Servo, the experimental web browser engine, to Android and ARM".
Eich describes the release as "an exciting step in the evolution of both projects that will allow us to start deeper research with Servo on mobile. Samsung has already contributed an ARM backend to Rust and the build infrastructure necessary to cross-compile to Android, along with many other improvements. You can try this now by downloading the code from Github, but it's just the beginning".
Why Collaborate
The collaboration is smart business and a win-win for both companies, depending how far the electronics giant takes Servo:
Samsung develops ARM processors. If Mozilla really wants to create a new browsing engine, Samsung should want to make sure its Exynos chips are supported at the least. Participating in the development process could give some competitive advantages over ARM rivals.
Google controls too much. Cumulative Android activations exceed 750 million, according to Google, since the OS launched in late 2008 -- that's 250 million more than iOS. Android browser or Chrome came preinstalled on all of them. That's a huge barrier for Firefox, while making Samsung too beholden to Google technology, even as the South Korean company extends the user experience with TouchWiz UI.
Digital lifestyle is key. Samsung could achieve with Servo what Amazon has with Silk, a fully integrated stack of curated products and services. The electronics giant already offers digital content via different "hubs" and sells a digital lifestyle around smartphones and tablets in conjunction with other gear -- everything from digicams to refrigerators to televisions. What Samsung should want to do is unify and curate the experience, much as Amazon does on Android or Apple around its devices and services.
Imagine Servo as default browser, and engine supporting TouchWiz UI, Samsung apps and those developed by third parties. Not just on smartphones and tablets, but on any device where Samsung puts a display and connects to the Internet. Going forward, Chrome is an impedance to a unified, curated Samsung digital lifestyle -- something Amazon already remedies on Kindle Fire HD 7- and 8.9-inch tablets.
Android isn't secure enough. It's not a matter of if but when a major malware attack sweeps the green robot ecosystem. The larger number of users and (presumably) low number using security software is reason enough to expect big trouble. Security is one of Servo's design goals.
"This means addressing the causes of security vulnerabilities while designing a platform that can fully utilize the performance of tomorrow's massively parallel hardware to enable new and richer experiences on the Web", Eich says.
With the Samsung brand on more than 40 percent of smartphones sold, reliance on Google is a fool's errand. The electronics giant should take charge by providing a safer browser.
Who needs Whom?
Mozilla needs Servo's success much more than Samsung. There is the aforementioned barrier to entry, which is severe. According to Net Applications March data, Apple and Google browsers have 86 percent combined usage share on mobile phones and tablets. Firefox's presence is too statistically small to measure. Reasons are more than just incumbency, however. Stability and speed criticisms dog Firefox mobile. So the Samsung collaboration is much bigger then.
"In the coming year, we are racing to complete the first major revision of Rust -- cleaning up, expanding and documenting the libraries, building out our tools to improve the user experience, and beefing up performance", Eich says. "At the same time, we will be putting more resources into Servo, trying to prove that we can build a fast web browser with pervasive parallelism, and in a safe, fun language. We, along with our friends at Samsung will be increasingly looking at opportunities on mobile platforms".
For Google, Servo's success -- and nothing's assured -- could be devastating, because Samsung sells so many more Android devices than any other company -- 7 times its closest rival in Q4, according to Gartner. Imagine if, as part of a TouchWiz update, Samsung installed Servo on all its devices. Wham. Just like that.
Chrome is quite vulnerable, with just 2.43 percent mobile usage share in March, according to NetApps. Android Browser is 9 times greater but no longer Google's development priority. All new versions of Android ship with Chrome.
Can Mozilla and Samsung succeed? You tell me.
Photo Credit:  Margaret M Stewart/Shutterstock