Best Windows 8 apps this week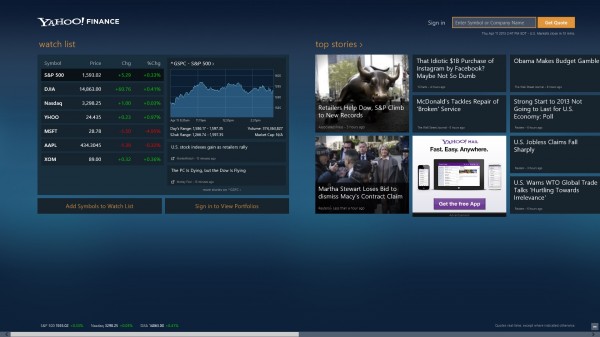 Twenty-fourth in a series. Welcome to another greatest Windows 8 apps of the week. I'd like to use the introduction this week to address Windows Store issues that are getting out of hand. First, an increasing number of unofficial apps for popular services get released to Windows Store. You find Gmail, IMDB or Wikipedia apps that look and feel like official apps. The issue here is not trademark violations, at least not for end users, but potential security and privacy issues associated with those apps.
One of the apps, Gmail Touch, is no longer listed in the store. It is not clear if Microsoft, Google or another party is responsible for the removal of the app or why.
Second, some developers have started to game the system by increasing the reviews and votes for their apps artificially. Microsoft highlights new popular apps in the store, which is enough incentive for some companies and developers to game the system to increase the visibility of their apps.
The weekly app store output has doubled in the past two weeks and there is no indicator that it will slow down again in the near future. This week's total app count crossed the 40,000 apps mark, to 40,440 apps in total in the U.S. Windows Store; 31,983 of those are free to install, an increase of 2,143 apps, while the remaining 8,567 apps are listed as paid or trial apps.
The trend is clearly going in the right direction for Microsoft. While still miles away from the growth of Apple's or Google's app store, the change highlights an upwards trend in regards to app releases.
Microsoft is currently running a promotion in Windows Store offering three Xbox games for a limited time for free. The games Gravity Guy, iStunt 2 and Monster Island are listed under the games category in the store.
App of the week
The official Yahoo Finance app for Windows 8 released this week. Yahoo Finance users can sign in to their account to view existing portfolios that they have created on the Yahoo website or in another application right away. Signed-in users can create new portfolios or manage existing ones using the application. The remaining functionality is available to all users, even those not signed in to a Yahoo account.
Search, supporting auto-complete to help you find what you are looking for, loads the selected company or symbol on its own profile page. Here you see the stock chart of the last day, related information about it including the day's and 52 week's range, as well as related news that provide you with background information.
The front page displays top stories, all of your portfolios, a watch list with some of the most important stocks and stock markets, a list of market movers sorted by most-active, top-gainers and top-losers, and market data including information about commodities, currencies, bonds and etfs. The watch list is editable even if you are not logged in to an account as well so that you can use it to monitor custom stock market information.
Other Apps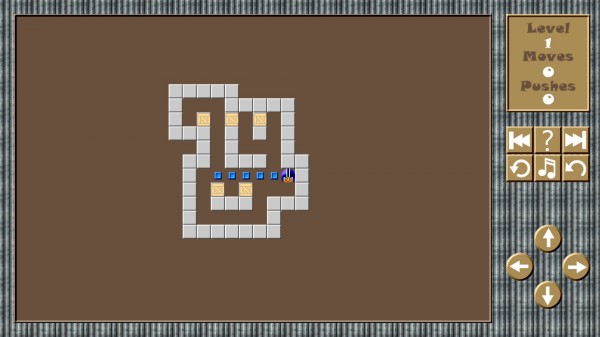 Sokoban is a puzzle game in which the player moves around crates to assigned storage locations. The challenge of the game is to move all crates into designated storage locations. Since you can only push but not pull, you often have to consider every move carefully before you start pushing boxes around on the screen.
Sokoban Challenge 2 offers 50 challenging levels of Sokoban for Windows 8. You move the player character around with the arrow keys on the keyboard or by touch. An undo option is available to take back a single move, and there is also an option to restart the map from the very beginning.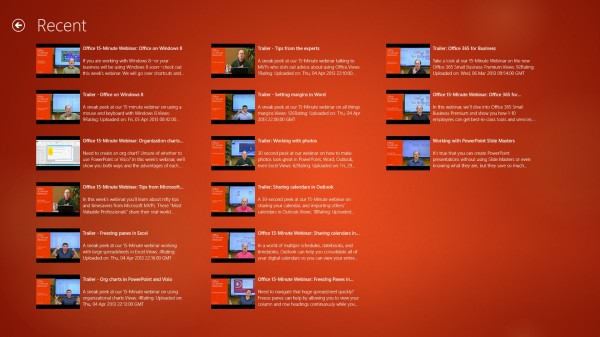 The application makes available a list of Office Webinars that Microsoft has produced. Featured and recent videos are listed on the start page with their title and a thumbnail. A click on a video opens it in full screen mode on the screen. The problem here is that the videos are only available in standard definition, which makes them look blurry if your screen is full HD or larger.
While it is still possible to recognize everything that is displayed on the screen, it would have been better if the developers of the app would have added a smaller viewing mode to the app.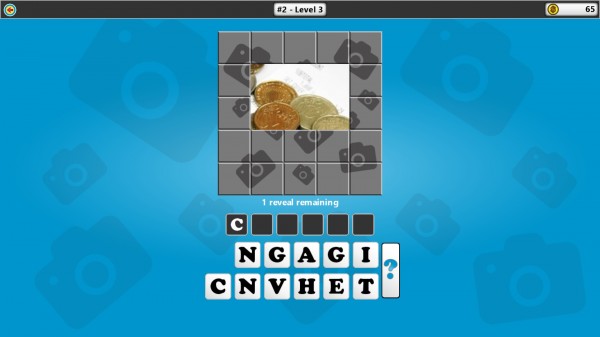 What's the Pic? is a challenging puzzle game in which you have to guess the word depicted on a picture. The picture is hidden and separated into blocks that you can reveal up to a point. The game aids you by displaying letters at the bottom that you need to use to build the word.
You earn a virtual currency for each successful level, which you can spend on getting extra reveals, the removal of letters or letter hints. More than 200 words are made available by the game with the difficulty level increasing gradually throughout it.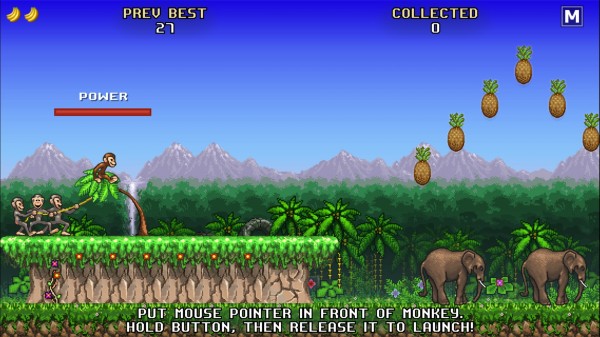 The game looks as if it is using the same concept as the popular Angry Birds series. While both games certainly have similarities, you will soon find out that their concepts are not identical.
You fire a monkey from a palm tree to collect all sorts of fruit floating around in midair on the screen. Your task is to collect enough fruit to make it to the next challenge, or, if you are playing one of the score modes, to score as many points as possible.
The game is controlled with the left mouse button -- to fire the monkey and to use some extra momentum while bouncing around on the map -- or touch input on touch enabled devices.
KVADPhoto+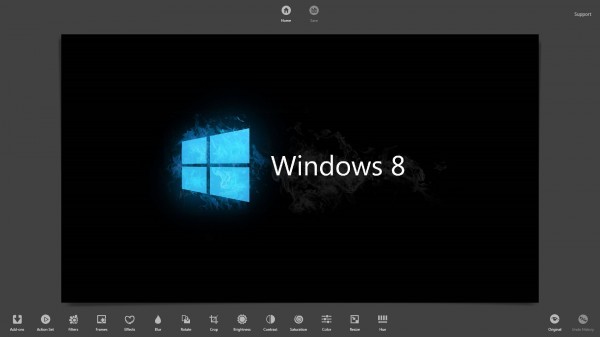 The photo editor ships with a solid amount of features included. You can resize photos, apply filters and other effects to it, crop it, rotate it, or change the pictures color settings.
Some features are only available as paid add-ons while the majority of features are free to use. If you open filters for example, you will notice a lock next to some filters indicating that these filters are not available unless purchased.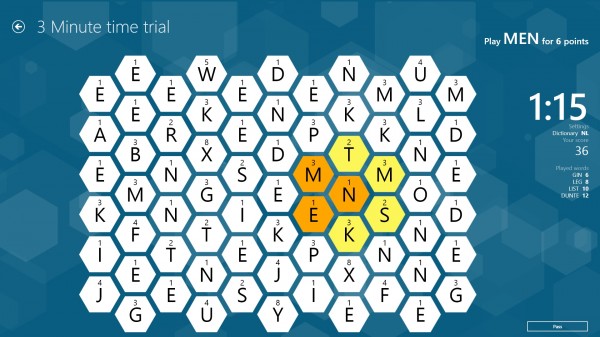 A word recognition game featuring a single- and multi-player mode. You can play against the time in single player or against friends in online or local multiplayer. You need to create words by combining adjacent letters on the game board. Each letter has a score associated with it that you get when you build a known word.
You can use touch input to select characters to form a word or the left mouse button to do so. The game is available in English, Spanish, German, French, Italian, Dutch and Portuguese. To switch the language of the game open its preferences on the Charms Bar.