Bing searches throw up more malware sites than Google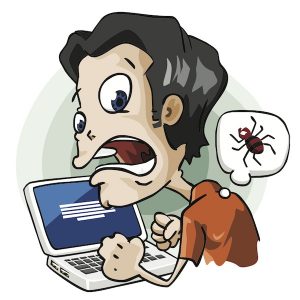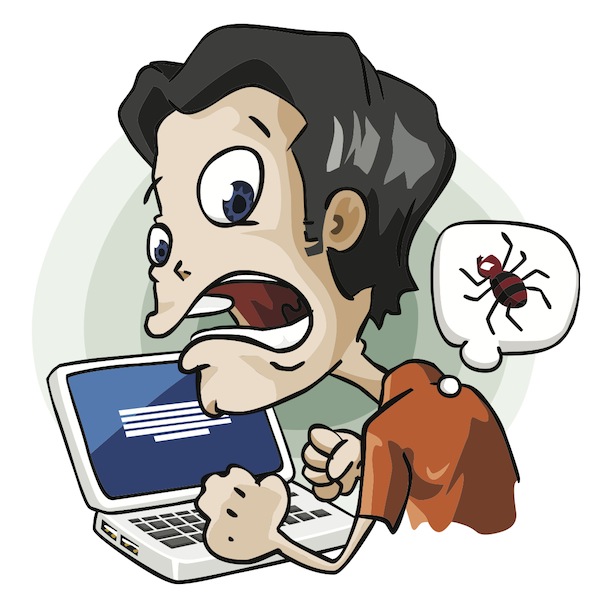 We all know that search engine results can sometimes serve up malware, but if you're using Bing you're five times more likely to get malicious links than if you're using Google.
In an 18-month study, independent German lab AV-Test  discovered that all search engines sometimes serve up Trojans and other malware amongst their results despite the search providers' best efforts to prevent it.
AV-Test found 5,000 malware links across 40 million websites, so toxic search results are perhaps rarer than you'd think. However, it seems that developers are putting their efforts into SEO techniques so that their results appear higher up the rankings where users are most vulnerable to clicking without thinking.
Google and Bing proved to be the safest search engines in the study, but of the two it's Bing that's more likely to give you a nasty surprise when clicking on a link, delivering 1,285 malicious results to Google's 272. If it's any consolation you can feel sorry for the Russians as their search giant Yandex delivered more than ten times as many infected sites as Google.
Most of the infected sites exploit existing vulnerabilities so you can keep yourself safe by ensuring that your browser and security software are always up to date.
Photo Credits: maraga/Shutterstock