Does Patch Tuesday make your Windows 7 computer endlessly reboot?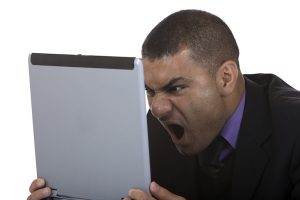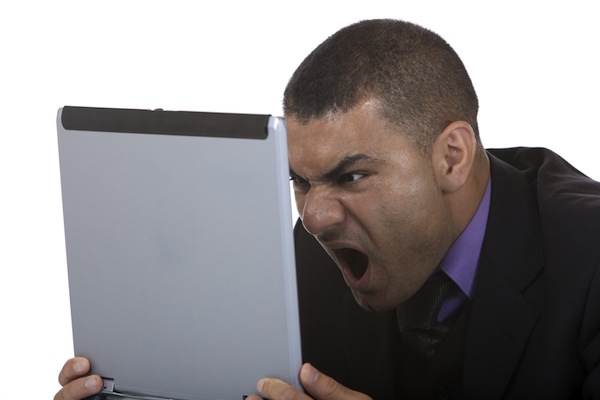 For the most part Microsoft's Windows updates, known as Patch Tuesday, aim to fix problems as opposed to causing them. That is not always the case, and the most recent update, which took place this week, is a shining example of what happens when good intentions go bad.
On April 9th Microsoft released two "critical" security updates and seven others rated as "important" for both Windows and Internet Explorer as part of its latest round of updates, collectively covering 14 issues. However one of those fixes, labeled KB2823324 and aimed at the Windows 7 file system kernel-mode driver, went badly for some customers. The result was reports of blue screens of death (BSOD) and also infinite reboots.
The company has pulled the update and released KB2839011 to fix the problem -- providing you can boot up and actually get to the fix. "Microsoft is investigating behavior where systems may not recover from a restart, or applications cannot load, after security update 2823324 is applied. We recommend that customers uninstall this update. As an added precaution, Microsoft has removed the download links to the 2823324 update while we investigate", the latest patch claims.
If you are stuck in a reboot loop then you will need to insert your Windows disc and boot to the Repair Windows option then follow the instructions from there.
The issue affects only Windows 7 computers and only some users of those systems. Those of us on Windows 8 havw no known problems with the most recent round of updates, but there is always next month.
Photo Credit: Roger Jegg - Fotodesign-Jegg.de/Shutterstock