O2 Refresh uncouples phone and airtime tariffs in the UK for easier upgrades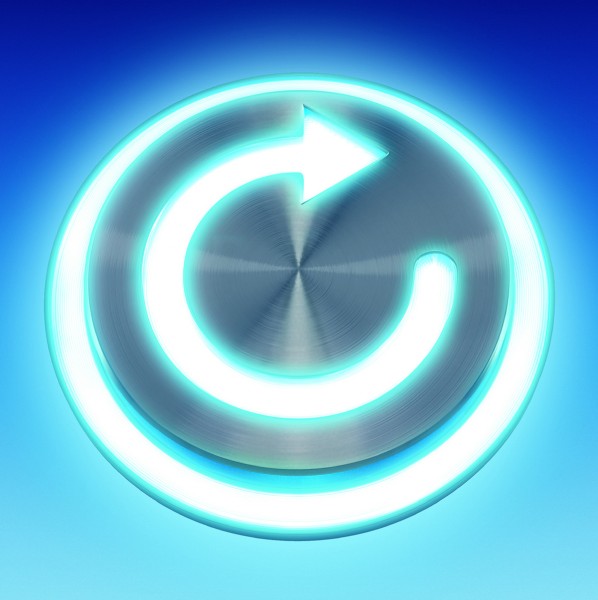 When you get a new mobile phone and set up a new contract, you're tied into it for a set period of time. If you want to upgrade to a new phone partway through your contract you'll need to pay off at least some -- if not all -- of the remaining fees, which can prove very costly.
O2 has come up with a new mobile phone price plan designed to appeal to people who like to always have the latest smartphone.
Available from O2 stores from Tuesday 16 April, O2 Refresh is actually two separate contracts -- one covering airtime (your talktime, texts, data and so on) and another covering the cost of the phone itself.
Customers firstly choose the airtime plan they want. There are a choice of three price points on offer -- £12 a month (600 minutes, unlimited texts and 750MB of data), £17 a month (unlimited minutes, unlimited texts and 1GB of data) and £22 a month (unlimited minutes, unlimited texts and 2GB of data). Buyers then add on the plan for the phone (the HTC One, for example, costs £49.99 up front and £20 per month for two years). When a new model comes out, they only have to pay off whatever's remaining on the phone plan. The airtime plan can be ended at the same time with no termination fee.
"Mobile phone technology continues to advance at a rapid pace, yet the way phones are sold has remained largely static," Feilim Mackle, Sales and Service Director at Telefónica UK explains. "Increasingly our customers are telling us that they don't want to be tied to the same phone for two years and, with 4G coming to O2 this summer, we want to make it easier for our customers to benefit from the latest technology. For the first time in the UK, O2 Refresh will make it possible to get a new phone part way through a pay monthly contract, at any time -- quickly, easily and cost-effectively".
The list of phones available on the O2 Refresh plan include HTC One, Sony Xperia Z, Blackberry Z10, Samsung Galaxy S3 and Apple iPhone 5. The Blackberry Q10 and Samsung Galaxy S4 will be added when they become available.