VLC Media Player 2.0.6 is full of tweaks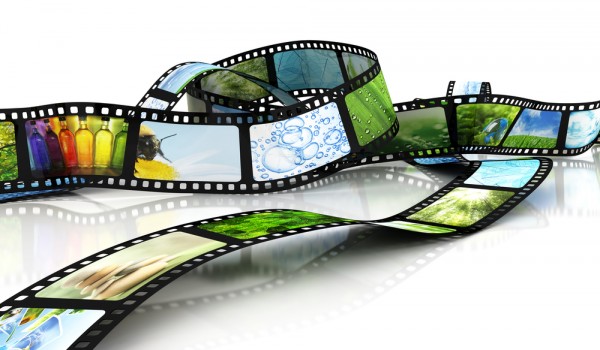 Popular cross-platform, open-source VLC Media Player 2.0.6 has been released, focussing on fixing a number of regressions introduced in previous builds since its initial 2.0 release. The update also adds support for Matroska v4 files, tweaks the user interface on the OS X build and implements a new compiler for the Windows version.
VLC Media Player offers support for all major video and audio formats, and also supports playback from DVDs and unencrypted Blu-ray discs, making it an excellent choice for systems, including Windows XP and 8, where native support for video disc playback is missing.
The Matroska v4 (.MKV) file container is an open-source alternative to proprietary containers such as MP4 (Apple) and WMV (Microsoft), and version four, which was launched in September 2012, introduced new elements to improve time-coding and seek-positioning while retaining backward compatibility with previous versions of the file.
In addition to extending support to Matroska v4, VLC 2.06 also introduces a large number of important fixes for other formats, including MKV, Ogg, WMV, HTTPS and subtitle support where crashing may have occurred.
Other notable fixes included GPU decoding on Intel HD 2000/3000 graphic chipsets in Windows, a fix for HTTPS certificate rejections, ALAC decoding, FLAC 6.1/7.1 channel order and the vimeo parser.
The update also includes small unspecified tweaks and improvements to the OS X interface to build on those made in the previous release, numerous D-Bus and MPRIS2 improvements and a new Welsh translation to go with numerous other translation updates.
There's also a new compiler for the Windows builder, taken from the MinGW-w64 project, which is probably in readiness for VLC releasing its first stable Windows 64-bit build from the current experimental editions being developed.
VLC Media Player 2.0.6 is available now as a free, open-source download for Windows, Mac and Linux. Also available is VLC for Android Beta.
Photo Credit: Leigh Prather/Shutterstock