BitTorrent releases Surf browser plugin beta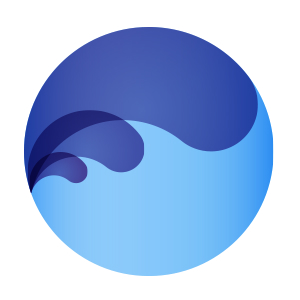 The glory days of Torch, a Chrome-based web browser known for its built-in Torrent capabilities, may be short-lived because similar functionality is headed your way right in the web browser you are probably using right now. Surf, the plugin announced back in January, rolls into full beta release today.
The company announces that "BitTorrent Surf started out as a little Chrome experiment: a way to make BitTorrent simpler. Basically, Surf transforms your browser into a BitTorrent client; with discovery and downloading built in". The experiment apparently went well because the browser plugin hits beta mode for not only Chrome, but also Firefox as well.
Of course, like all official BitTorrent products, Surf is designed with legal purposes in mind. The company envisions users being able to find content from the many artists who use the file-sharing network to distribute their work. The new plugin has a built-in recommendation engine so that customers searching for one artist will also discover work from other, similar musicians. "Recommendation and prioritization can help drive visibility for BitTorrent partner artists – solving for the exposure barrier that every creator is confronted with" the announcement tells us.
Like all things BitTorrent, this will likely strike fear into organizations such as the MPAA and RIAA and those users who choose so, will find 'other uses' for the new plugin. However, for the many users and artist who use BitTorrent for genuine reasons, this could prove a boon.