Samsung Galaxy S4 available at AT&T for pre-order, ships April 30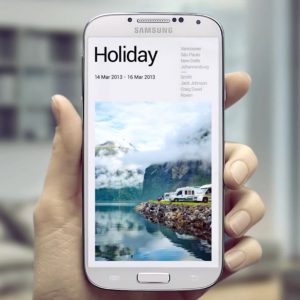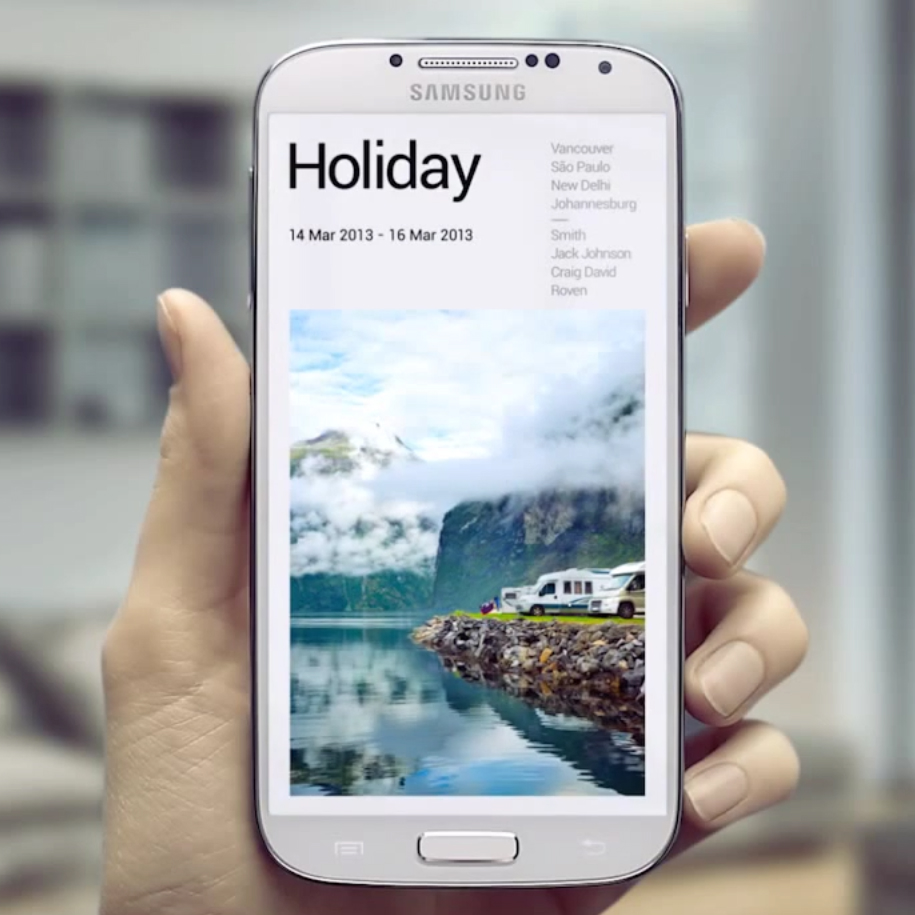 Little under three weeks ago, AT&T revealed that it would be offering the Galaxy S4 for pre-order starting April 16. And today Samsung's latest Android flagship is indeed available at the US mobile operator for those who wish to purchase the smartphone before the official sales start.
What's the damage? Similar to its predecessor, on a two-year contract with "qualifying voice and data plans", the Galaxy S4 in 16 GB storage trim can be pre-ordered for $199.99. Should you choose to go with AT&T's one-year contract, the same smartphone runs for $449.99, again with "qualifying voice and data plans".
AT&T also offers the 16GB Galaxy S4 on a "month to month" plan for $639.99. Available color options, for all plans, include White Frost and Black Mist. AT&T says that the smartphone ships on April 30, presumably the date when sales officially start.
At the time of writing this article the 32GB Galaxy S4 is not yet available for pre-order. AT&T said this model runs for $249.99 on a two-year contract, $50 more than the 16GB version.
According to the results of the BetaNews poll, 20.77 percent of respondents say they will pre-order the Galaxy S4. A whopping 56.37 percent of the voters in the poll answered that they will also purchase the smartphone after it is available, a number not including those who will pre-order the Galaxy S4.
By contrast, only 14.7 percent of respondents answered that they will not purchase the Galaxy S4 and even fewer, 8.15 percent, are on the fence concerning the acquisition.