Microsoft Research adds new functionality to Outlook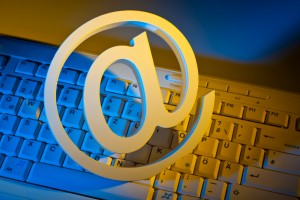 Most of the focus these days seems to be around Outlook.com, as Microsoft anxiously endeavours to move its apps online and turn software into a service. But, while the latest version of Microsoft's productivity suite -- Office 365 Home Premium -- includes the ability to access the apps on the web, ultimately it is still a software suite on your computer.
Now Microsoft Research wants to bring new functionality to the desktop version of Outlook and is announcing the release of Mañana Mail to do just that.
Mañana, Spanish for "tomorrow", lives up to its name by allowing users to schedule an email to be sent at midnight. Outlook does not need to be running in order for the message to go out, and you can still edit or cancel the message up until midnight. The new Outlook plugin also adds a feature that has been available in Gmail for sometime -- Undo Send. This means that every message is held for 15 seconds before being sent, during which time you can click "undo" to get it back.
Many users, especially in business, still prefer their email to be desktop-based so it's good to see that Microsoft is still paying attention to this, as opposed to focusing completely on the web version of the email app.
credit: Gina Sanders/Shutterstock