Microsoft ranks second on EPA green list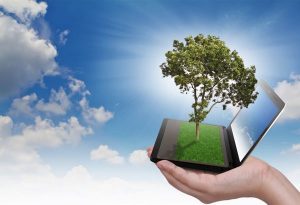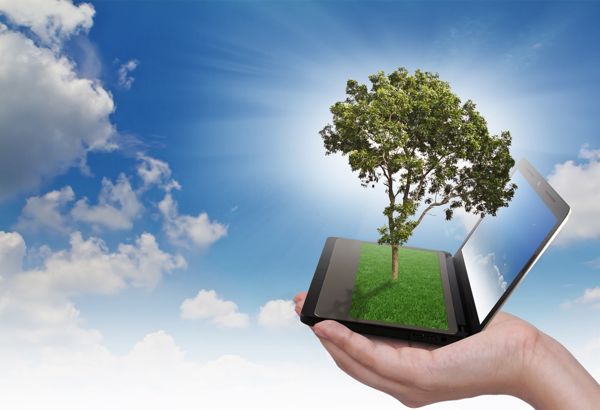 A company that operates huge data centers around the world is probably not the thing that springs to mind when you think 'green'. But that is exactly the case in the latest Green Power Partnership Top 50 List released by the United States Environmental Protection Agency.
The EPA rankings of usage figures are based on annualized partner contract amounts (kilowatt-hours). Microsoft's Josh Henretig announces "According to the EPA, Microsoft is purchasing nearly 1.9 billion kWh of green power, which is enough energy to meet 80 percent of Microsoft's electricity use in the US".
The number is a 70 percent increase over the previous year when Microsoft used 1.1 billion kWh of green energy. The company puts it in perspective as being the equivalent of avoiding the carbon dioxide emissions of nearly 285,000 passenger vehicles.
Henretig goes on to boast that "our green energy use also qualifies Microsoft for EPA's Green Power Leadership Club, a distinction given to organizations that have significantly exceeded EPA's minimum purchase requirements".
This is the second consecutive year in which Microsoft has made the EPA top 50 list, but moving up to number two was a major accomplishment for the software giant. The company also ranked second on the Top 20 Tech & Telecom list, behind Intel. A big portion of this success is down to the company's move to "smart buildings".
Photo credit: Jannoon028/Shutterstock