Can social media help reduce the number of accidental fires? Maybe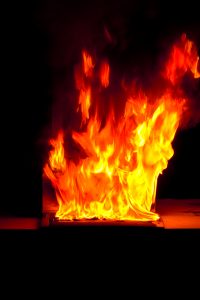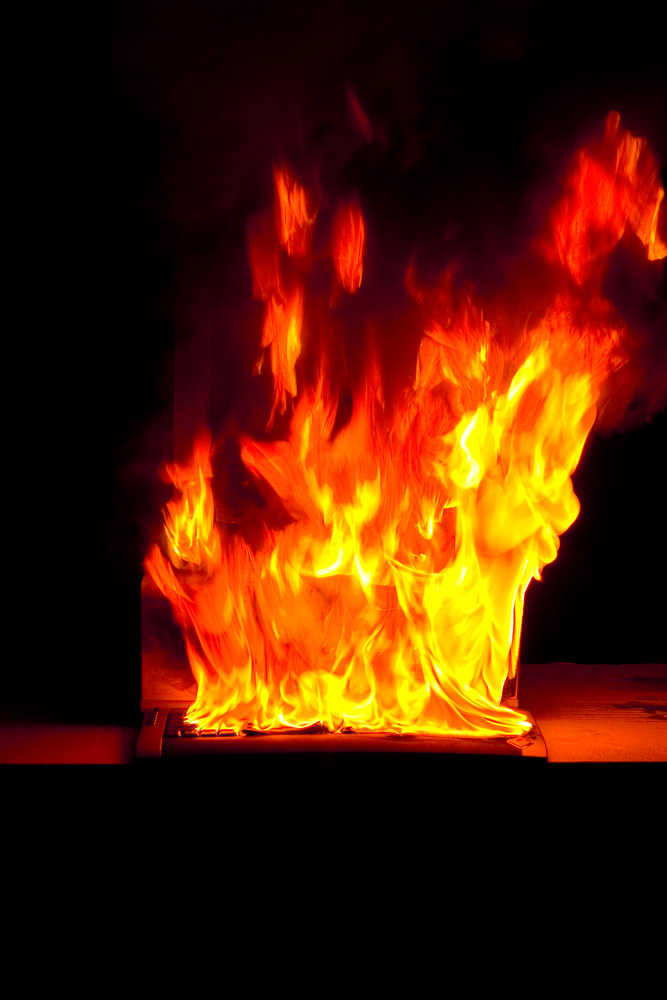 According to the London Fire Brigade, the number of accidental fires involving young professionals (aged 18-35) in the UK capital has dropped by an average of nearly two a week since the fire service started using social media to deliver fire safety advice.
The Brigade set up its Twitter account and official Facebook page in 2009, and now has over 66,000 followers across both social sites.
Of course while any reduction in the number of accidental fires is good news, it has to be put into context. According to the Brigade, social media use has resulted in 95 fewer fires a year involving its target demographic, but young professionals are still responsible for around a quarter of the 6,000 accidental house fires the Brigade attends each year. This figure was 1,515 in 2012, so the actual drop is just 6 percent, and there's no way of knowing how much impact social media use actually had on that anyway.
In a statement, London Fire Brigade's Head of Media and Internal Communications Glenn Sebright says:
When we started using social media  we were testing waters to see if social media could really work for a fire and rescue service.

Sharing live updates about fire and other emergencies on Twitter, and photos of homes damaged by fires on Facebook has caught the attention of young professionals especially.

We're reaching people who don't take notice of traditional public safety messages or advertising, challenging the way we share information at the London Fire Brigade and seeing real benefits as a result.

The Brigade released the figures about the drop in fires ahead of its first ever social media conference which is being held today, aimed at sharing social media best practice with other emergency services, armed forces and public sector bodies.
Photo Credit: BESTWEB/Shutterstock